Everyone in the world has forgotten something in their life. Someone has forgotten their name and recreate their names as well. Not only, nowadays everyone has forgotten about history and heroes. There are so many unknown heroes in the world. But no one knows about them. Even the new generation doesn't know about their names as well. The reason is no one kept a record for them. Michael Collins is a forgotten person. He is an astronaut, and from today's article, let's know about the forgotten astronaut "Michael Collins."
James Lawton Collins was a U.S. Army officer, and he was Irish. And his wife, Virginia C. Nee Stewart, was of British descent person. They had a son and two daughters. Another one was born on 1930, 31st October, and it was a special day for them. The reason is they gave birth to their second son. His name was Michael Collins, and he was born in Rome, Italy. His brother's name was James Lawton Collins Jr., and two sisters' names were Virginia and Agnes.
The Army of the U.S. sent Michael Collins's father to different locations like; Rome, Oklahoma (Governors Island), New York (Fort Hoyle, Fort Hayes), Puerto Rico (San Antonio), Texas, Alexandria, and Virginia. Because of that, Michael Collins moved to many places to live till he was 17 years old. Young Michael Collins always wants to ride a plane. He accomplishes that goal in Puerto Rico. After the first ride, he tried to fly again, but he couldn't do that because of World War II. After the U.S. entering World War II, the family of Collins relocated to his home place in Washington D.C.
Michael Collins studied two years at the Academia del Perpetuo Socorro in San Juan, Puerto Rico. After that, he graduated from St. Albans School in 1948. After graduation, his mother, Virginia, wanted Collins to enter the diplomatic service, and Collins wanted to follow his father, uncles, brother, and cousin. (His father was a high-rank Major General, his brother was a colonel, his uncle, General J. Lawton Collins, was the Chief of Staff of the United States Army) because of that, he went to United States Military Academy at West Point, which graduated his father (1907) and older brother (1939). From that, he graduated with a Bachelor of Science degree in military science on 3rd June 1948.
After graduating, Michael Collins choose his career as Air Force, that his dream in childhood. He became a fighter pilot. From 1959 to 1963, Michael Collins served as a test pilot in California, Edwards Air force Base for three years. As a fighter pilot, he recorded his flying time as more than 4200 hours.
In October 1963, he chose as a member of the 3rd group of NASA astronauts. "Gemini 10" was Michael Collins's first flight, and it was a three-day mission. It launched on 18th July 1966. When the time passed, Collins retrieved a device of micrometeorite detection from "Agena." Because of that, he becomes the 3rd United States Spacewalker. As a spacewalker, he logged 266 hours in space. Even he is a forgotten astronaut "Michael Collins," he joined for many missions, including "Apollo 11". Not only that, he worked as a Capsule Communicator (CAPCOM) for mission "Apollo 8". The duty was communicating information between the control unit of the task and the crew of the mission.
Michael Collins retired from the Air Force, and when he was retired, he was a Major General as his father. Not only from the Air Force in 1970, but he retired from NASA as well. But his love for his career has not diminished. After retirement, he joined the Smithsonian Institution as director of the National Air and Space Museum, and his job was planning the construction of a new museum building. He could complete that goal on time and the given budget as well and opened it in 1980. After all, he becomes an independent consultant writer and lecturer about space. As an independent consultant writer, he wrote books like;
1974 – Carrying the Fire
1976 – Flying to the Moon and Other Strange Places
1988 – Liftoff: The Story of America's Adventure in Space
1990 – Mission to Mars
Even people forgot about Collins, and even he named the forgotten astronaut "Michael Collins," he was awarded "Honorary" degrees from 6 universities.
He won trophies like; "The Presidential Medal for Freedom," "The Robert J. Collier Trophy," "The Robert H. Goddard Memorial Trophy," and "The Harmon International Trophy."
Michael Collins had three children, and He died on 28th April 2021. Someone's called his "The loneliest man in history," someone's called "The forgotten astronaut." Still, as a human, we must appreciate his quite service.
let's know about the secret of "Hiroshima Tricycle."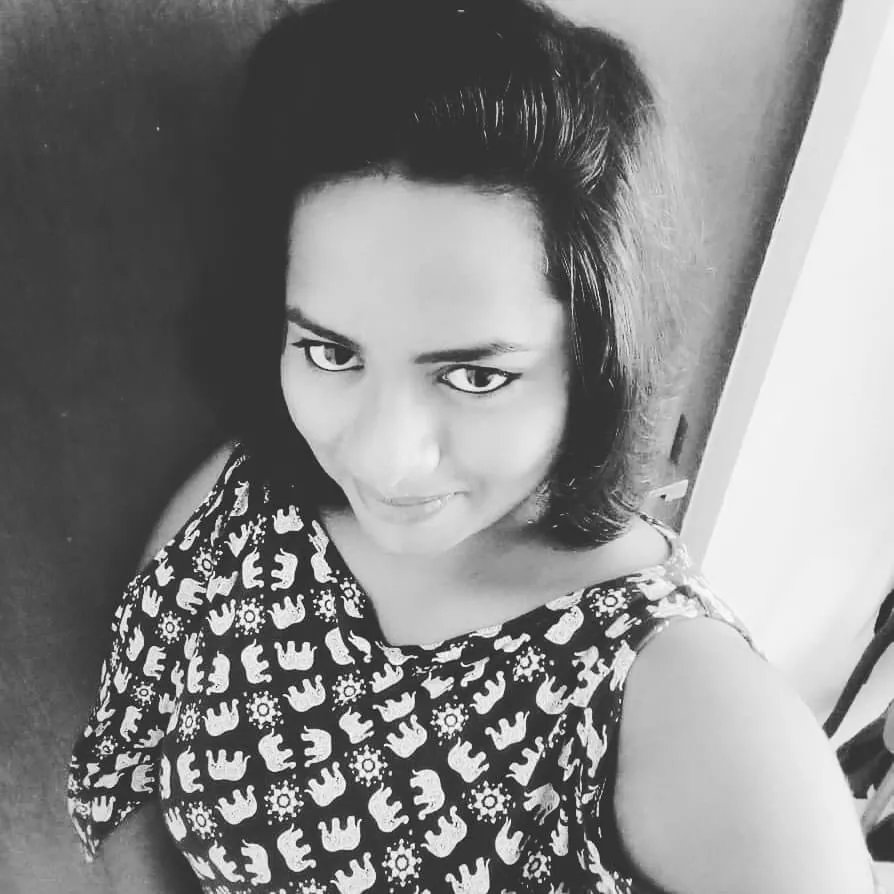 Hi its Ishu
I am a freelancer and my working ground is based on writing articles on conversational and trending titles. I can do anything that is related to my job. Also, I have been successfully handling my job as an SEO. I have a Bachelor of Management (Hons) in Marketing from Horizon Campus.
Let"s win together. ADIOS