There are so many beautiful things in the world. Among them, nature is the most beautiful thing. They are divided into two as animated and inanimate. When it comes to animated things, animals and humans are the two things. Animal attracts human eyes because of their beautiful color. Some animal has gorgeous color and color is the key in the animal world because color exposes the gender of the animals. Not only that, color reveals the warning sign as well. But some animals, like the lizard, changed their color to protect from others. But sometimes animals are born as white color. It's meant that they are accepted as lacks the ability to produce melanin. They are called an albino. Albinism means the genetic lack of color in the body. There are many rare albino animals globally, such as albino alligators, albino snakes, albino hummingbird, albino ferret, an albino gorilla, albino owl, and albino squirrel. From this article, let's know about "Albino owl."
.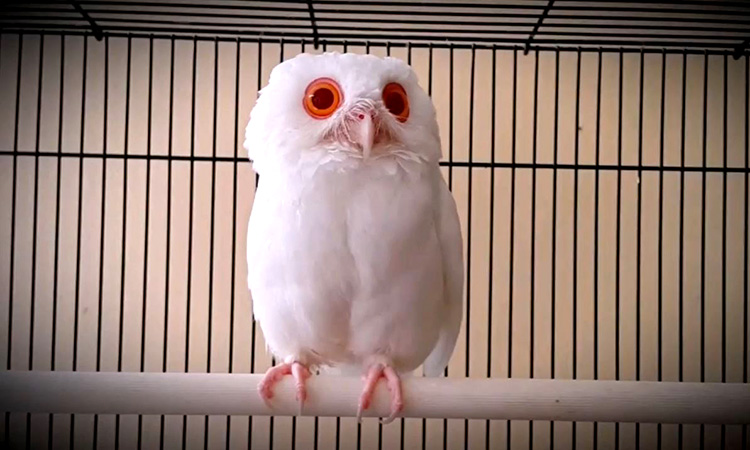 Owl is a bird, and its scientific name is Strigiformes. There are 200 owl species all around the world. As per the researchers, Owls has 6 families like Strigidae, Tytonidae, Ogygoptyngidae, Palaeoglauciadae, Protostrigidae, and Sophiornithidae. Among them, Ogygoptyngidae, Palaeoglauciadae, Protostrigidae, and Sophiornithidae were identified from the fossils. They have a large, broad head, binaural hearing, binocular vision, feathers adapted for the silent fight, and sharp nails when talking about their body. All owls are carnivorous, and they get their food as small insects, small mammals, and small birds. Some owls are adapted to hunt fish as well. Owls can live 10 years or more than that in the wild, not only that their maximum age of living is 28 years. They live in the nests, and the female owl usually laid between 5 to 8 eggs. Female owls are more significant than male owls. The young owls are called "Owlet." And the group of owls is called "Parliament."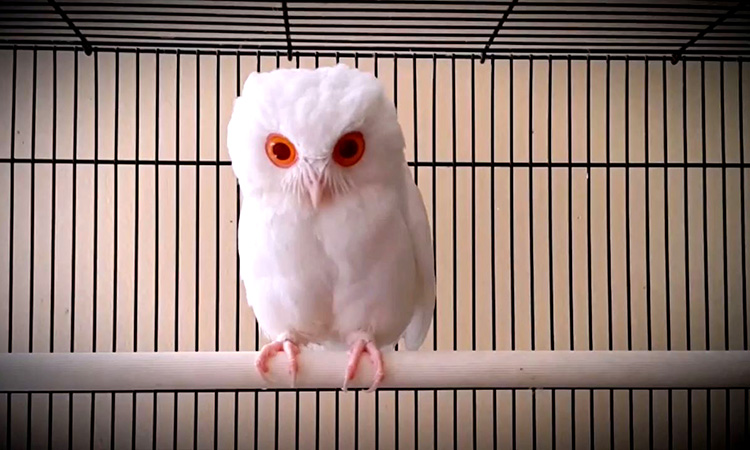 .
Albino owls are the rare owls in the family of Strigiformes (owl family). There are so many white owls in the world. But these kinds of albino owls are not regular white owls. They have snowy–white feathers and shining red eyes. Some of the people are guessing they are snow owls. Not only that. Some people think these albino owls are magical creatures like dragons or phoenixes. But this appearance of the owl is happened due to a rare condition. As per the researchers in the human world also reporting around 1/17000 albino people.
These owls have become albino owls because of the genetic condition that presents in owls from their birth. That means that this albino owl has no or significantly less melanin in its body or the owl's feathers. As I mentioned before, it happens because of the Albino effect. If the melanin level of the owl is dropped to zero, their body blood vessels can see clearly.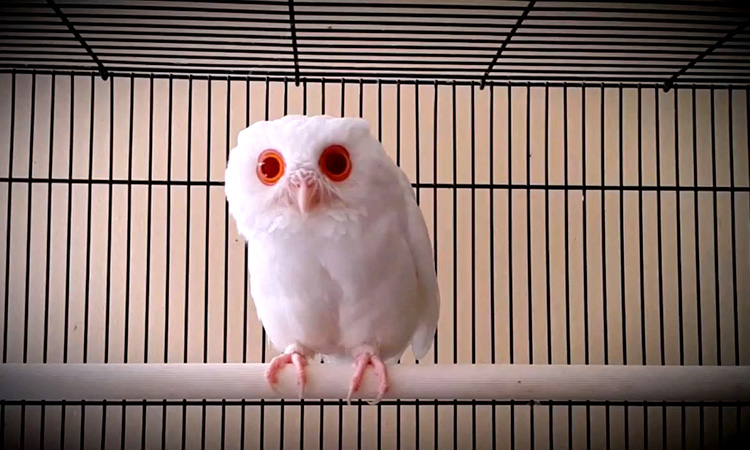 These albino owls are called "red eye owl" as well. The cause of that is they have glaring red eyes. Because of that, this albino owl has a bold look. As for your information, they are gorgeous creatures. These red-eye owls typically have yellow eyes. But, even the owl's iris is colorless because of the lack of melanin in the body. It was reflecting the red to pink skin around the owl's eyes.
When talking about albino owls' foods, they eat a variety of foods. Their main foods are arctic hares, lemmings, mice, seabirds, and ducks. Male is the one who needs to find these meals, and female albino owls remain in their nests. Unfortunately, they have poor eyesight because they are albinos. That makes them difficult to find the next meal or the spot a hunter. Because of that, they can't survive a long time in the world.
If you would like to read more articles like this – Here are 5 Phoenix symbols meaning that may you surprised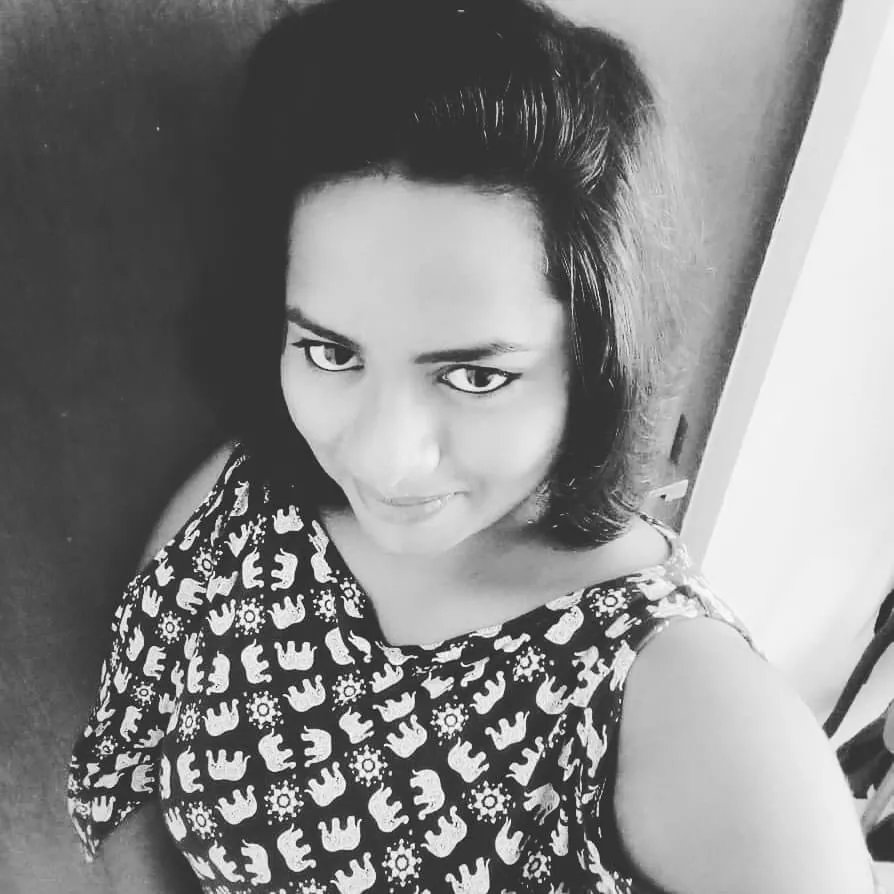 Hi its Ishu
I am a freelancer and my working ground is based on writing articles on conversational and trending titles. I can do anything that is related to my job. Also, I have been successfully handling my job as an SEO. I have a Bachelor of Management (Hons) in Marketing from Horizon Campus.
Let"s win together. ADIOS