There are so many animals in the world. Some are living in the sea; some are in land and sky. Most of the birds are select their home as the sky. From all, there are mythical birds as well. Garuda, Roc, Thunderbird, Griffin, Simurgh, Fenghuang, Ziz, Stymphalian birds, Gamayun, Sirin, Vermilion bird, Alkonost, Bennu, Strix, Gandaberunda, Alicanto, Lightning bird, Turul, Oozlum bird, Huma, Hoopoe and Phoenix bird. If you are watched Harry Potter films or read all the Harry Potter books, you all have some knowledge about them. In these names, we are all familiar with the Phoenix bird. In this article, let's get to know about the Phoenix bird meaning, Phoenix bird symbol, Phoenix symbol meaning, and ancient Phoenix symbol.
There are so many Phoenix bird meanings in the world. Some are as follows.
Phoenix is a mythical bird of great magnificent bird, that after a long life is said to burn into ashes and then rise to its life again.
– JOHN BOWKER (The Concise Oxford Dictionary of World Religions) –
In classical mythology, Phoenix is a unique bird that lived for five or six centuries in the Arabian desert, after his time burning itself on a funeral fire and rising from the ashes with reborn youth to live through another cycle.
– The Oxford Pocket Dictionary of Current English –
The Phoenix bird is a mythological eagle-like bird linked with Sun- worship, and only a phoenix can exist at a time, usually with a life span of c.500 years. When death approached them, the Phoenix built a nest of aromatic plant material and then consumed it by fire. From those ashes of the fire rise a new phoenix.
– World Encyclopedia –
In ancient times, people interpreted the Phoenix symbol as immortality, resurrection, and life after death. Ancient Phoenix symbol is as follows.
Over the years, there was no exact symbol for the Phoenix bird. Because of that, in March 1987 launched a competition to design a new symbol that expresses the Phoenix bird's meaning. The citizen's committee appointed it. They announced that the winning price was a $25,000 commission to write and design. The rules of the completion are as follows.
– The new symbol should include the legendary phoenix bird
– The new symbol should include the words city of Phoenix
For this competition, over 277 counties were applied and selected 10 semi-finalists from that. The committee gave $1,000 for each semi-finalist as their wage. These chosen people did their presentation of their Phoenix Bird symbol in June 1987. After that, 4 finalists find, and they gave their presentation to the Phoenix City Council. Those 4 finalists are
Kottler Caldera Group
Hubbard and Hubbard, Inc
James Rowley of Scottsdale
Smit Ghormley Sanft
These 4 finalists made their Phoenix Bird symbols, and those four take to the public to vote. Finally, Phoenix City Council finished its decision based on the public voting results. The winning group is Smit Ghormley Sanft, and later it has become Smit Ghormley Lofgreen. That was the final design, and that symbol still uses today.
When talking about the Phoenix symbol meaning, there are a few meanings as well. Those are as follows.
In China, they called the Phoenix bird the Feng-Huang. Phoenix's symbol meaning is peace and prosperity.
In India, they called the Phoenix is as Garuda. Garuda is an immortal bird that uses as a vehicle of Lord Vishnu. Because of that, people in India respect a god. They express the Phoenix symbol's meaning as immortal.
Native American's believed that Phoenix's origin country was Greece, and the meaning of the symbol is rebirth, growth, abundance, and power.
Phoenix symbol meaning in Irish society is comfort, security, and prosperity.
As per researchers, when someone is dreaming about the Phoenix bird, it means that rebirth, transformation, eternity, immortality, and resurrection.
.
If you would like to read more articles like this –The most incredible artist who creates his brand – "Hitler's Art."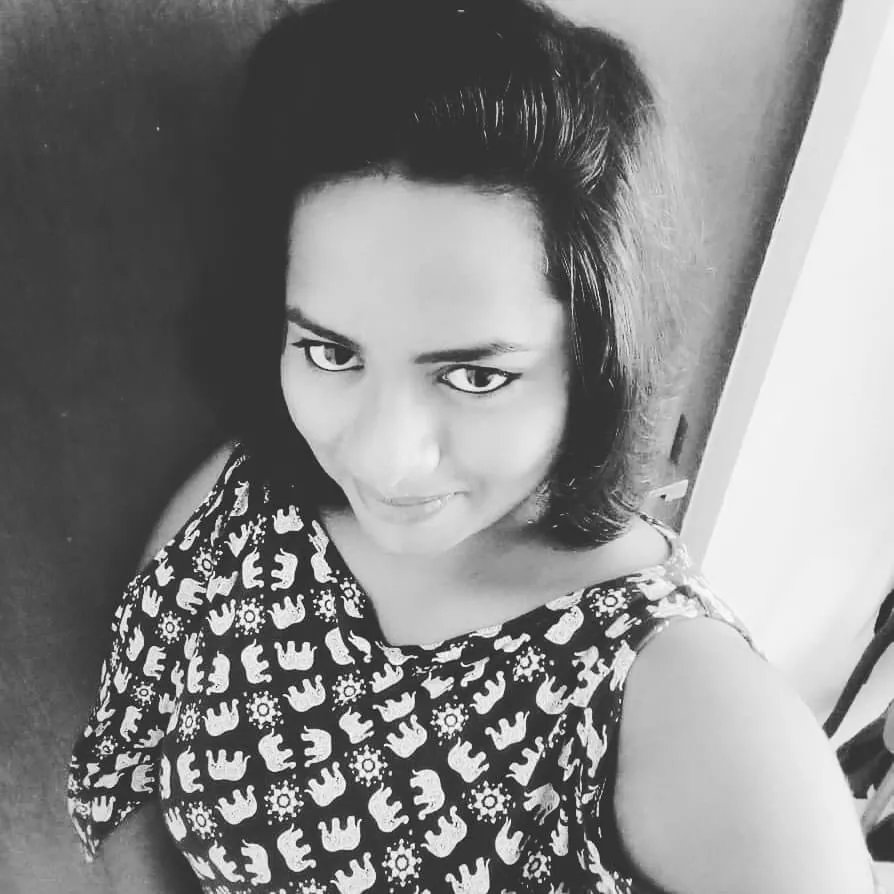 Hi its Ishu
I am a freelancer and my working ground is based on writing articles on conversational and trending titles. I can do anything that is related to my job. Also, I have been successfully handling my job as an SEO. I have a Bachelor of Management (Hons) in Marketing from Horizon Campus.
Let"s win together. ADIOS