In Western Europe, a country called Germany consists of diverse forests, rivers, mountains, and beaches. Not only nature but there are also so many famous people in Germany. Even they did good or bad things, and they raise in this county. Adolf Hitler is one person. Everyone Hitler was a Nazi leader, but he is a good painter as well. From this, let's know about Hitler's Art.
.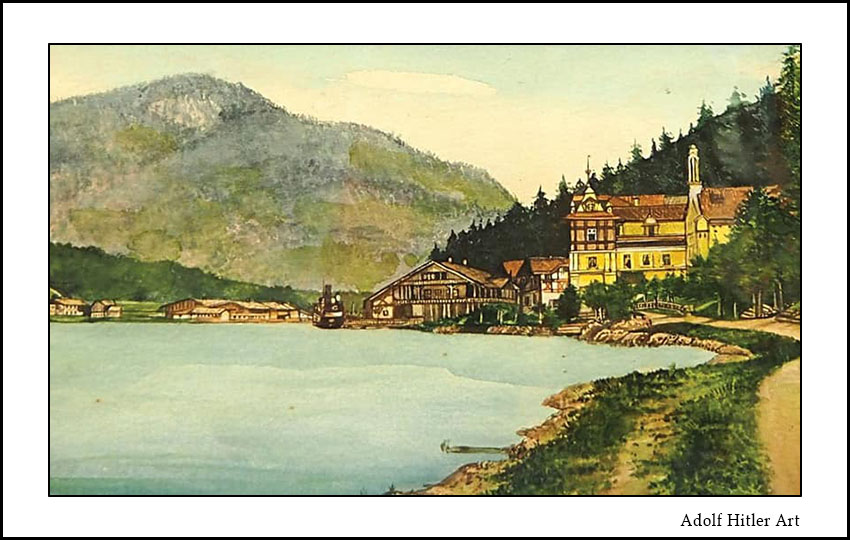 On 20th April 1889, Adolf Hitler was born as a normal kid. And his mother country was Austria. Then, Hitler moved to Austria – Hungary. In 1913, Adolf Hitler relocated his living place to Germany. After moving to Germany, he wants to join the German Workers' Party. Later, in 1921 Adolf Hitler created Nazi Party and was appointed as a leader in Nazi Party. Because of the aggressive foreign policy of Adolf Hitler, he started a cause for World War II in Europe. Hitler didn't stop from that and directed to make more army weapons. On 1st September 1939, he attacked Poland as well. Because of World War II, 19.3 million civilians and prisoners, 28.7 million soldiers died. Even though Adolf Hitler is a killer, he also had a talent for the arts.
In Adolf Hitler's early childhood, he was interested in the arts. Usually, when a person is more into art, that person will become a sensitive person. Because of that, his father didn't support this idea. His father wants Adolf Hitler to become a government official like him. So Hitler's expectations vanished. But after his father's death, his mother supported him to do his artwork. In 1908 his mother was dead. At that time, Adolf Hitler was in his 18 years old. After the death of his mother, he moved to Vienna from his hometown Linz. Adolf started to scratch arts and tried to fulfill his dream to become an artist. In 1907, he applied for the city's Academy of Fine Arts and already been rejected by the city's Academy of Fine Arts because the admission committee of the academy decided his drawing skills were "Unsatisfactory level." Year later, in 1908, again, he applied for the academy and was rejected from that as well. Meanwhile, he moved to a cheap rented room, and after he shifted to a homeless shelter for a while.
.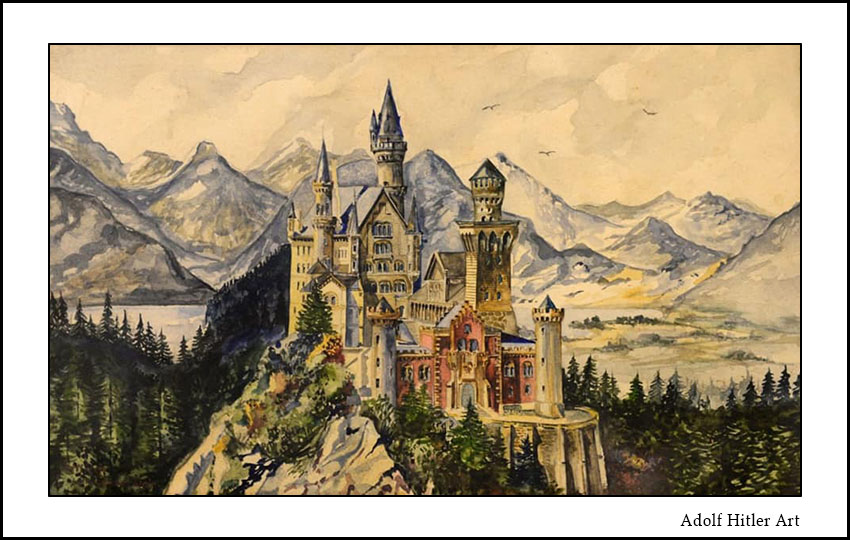 After a year in 1909, he gave up on the academy and began to earn money from his arts. He drew using little oil and watercolors. Most of the images are copied from pictures of buildings and landmarks in Vienna. From selling those paintings, he makes enough money. And he moved out from a homeless shelter into a men's house. Adolf Hitler continued with his artwork, and in May 1913, he moved into Munich. After he moved, he started to sell Hitler's art of similar pictures like city landmarks in city shops and beer gardens of Munich. In here, Adolf found proper and loyal customers for his paintings. He became a success till January 1914.
In the late 1930s, Nazi Party that created by Hitler, took over the power of Germany. Adolf Hitler became chancellor of Germany in 1933, and he changed the country that never forgets from the peoples' minds. After becoming the chancellor, he collected so many arts. Sometimes they steal the skills as well. Then in 1937, he opened a museum, "The Great Art Exhibition," and called "Degenerate Art." Adolf Hitler still has an interest and love for art, and this was the first step to famous Hitler's art.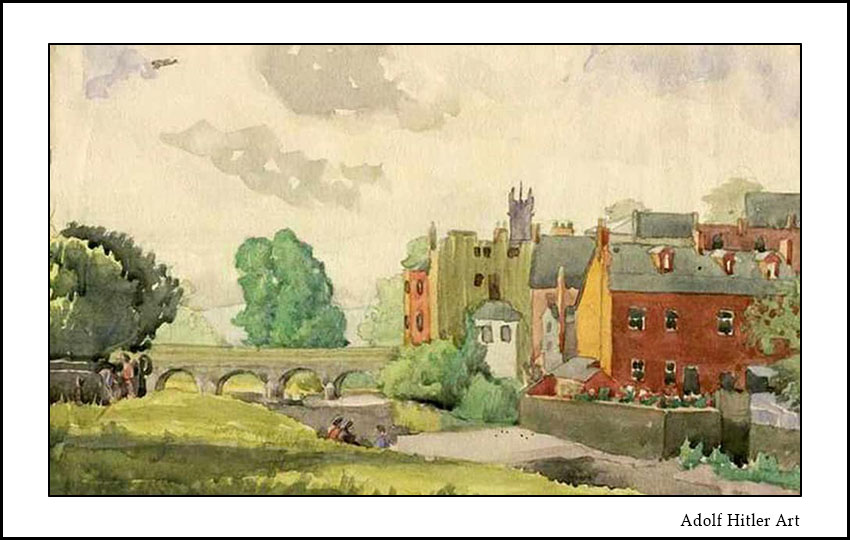 When it's come to Hitler's art, his paintings are famous in Germany and Europe as well. After he gets his power, he planned to create a large museum in Linz. And it is called Führermuseum. He wanted to show the most fabulous arts that he acquired. As per the researchers, this museum collection was the most significant art theft in history.
.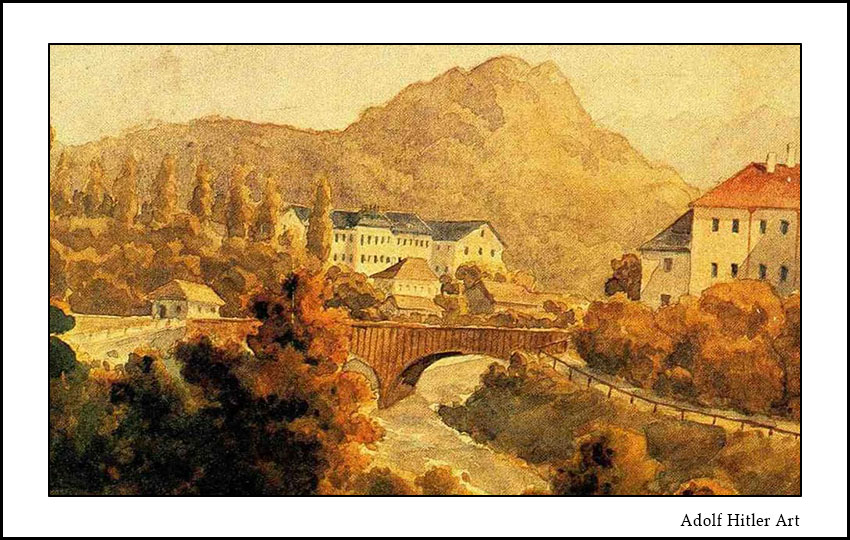 Adolf Hitler was a great artist. Even now also Hitler's paintings were priceless. And also, Hitler's arts are the most valuable paintings in the world. He is not a failed artist and failed man. For someone, he is a hero or else a terror, but for others, he was the GREATEST ARTIST in history. Even he died on 30th April 1945; his name was immortal.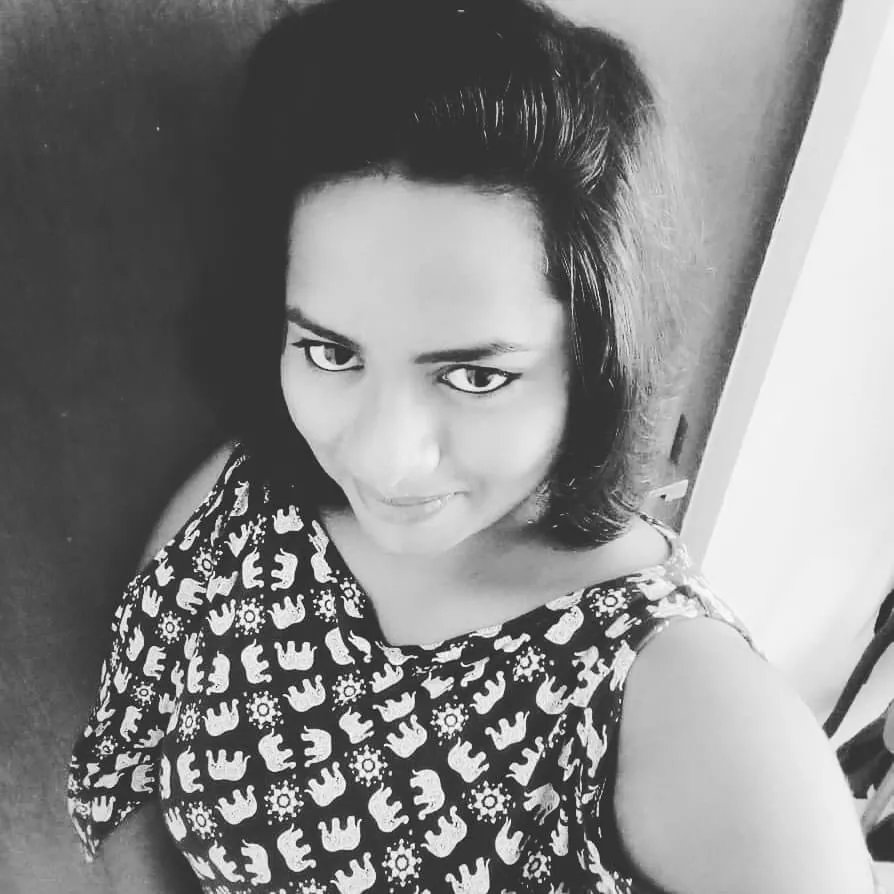 Hi its Ishu
I am a freelancer and my working ground is based on writing articles on conversational and trending titles. I can do anything that is related to my job. Also, I have been successfully handling my job as an SEO. I have a Bachelor of Management (Hons) in Marketing from Horizon Campus.
Let"s win together. ADIOS