PEACE AND WAR.
These words are very familiar to every man in the world. In history, there are so many wars. Not only that, but these days also there are wars. For that, they used bioweapons and nuclear weapons. In WW-I and WW-II, they used bioweapons to fulfill their expectations. Hiroshima Nagasaki is the war that memorable war that uses nuclear weapons. The United States of America set of two atomic weapons on the cities of Japan. One is Hiroshima and another one in Nagasaki. This incident happened on 6th and 9th August 1945. Due to this war, approximately 129000 and 226000 civilians were killed. The Hiroshima bombing happened on 6th August 1945. In August 1955, they built a Hiroshima Peace Memorial Museum dedicated to providing evidence for the atomic bombing of Hiroshima. In this museum, there is a tricycle, and there is a sad story behind it. That tricycle is called "Hiroshima Tricycle" and also "Shin's Tricycle." Here is the story behind that.
In 1941, a boy was born in Hiroshima, Japan, and his name is Shinichi Tetsutani. He was the second child in the family, and he had two sisters called Michiko Tetsutani and Yoko Tetsutani. They are seven years old (Michiko), three years old (Shinichi), and one-year-old (Yoko). Their father's name is Nobuo Tetsutani. They were living peacefully in their home and friendly with their neighbor. Three-year-old Shin had a friend called Kumiko, and she is his neighbor. Every day Shin played with Kumiko and shared a lot of stories with her. Not only that, Shin had picture books as well. Shin always want a tricycle, and he had only one picture; it's in his picture book. Because of that, he showed every day and enjoyed that book. Because of WWII, in those days, there were no toys or cycle to buy. Even Shin wants a tricycle, the parents of Shin couldn't purchase that for him. One day Shin's uncle, who works as a sailor in the Japanese navy, visits their home. That day was a memorable day for the little kid Shin, and he owned the tricycle that he wants every day. His uncle brought it for him. After that, Shin has ridden a tricycle with his best friend Kumiko and enjoyed their small world.
On 6th August 1945, when Shin was three years old, he rode his pressures tricycle with his friend Kumiko in the backyard of their house. It was a beautiful day, and his father went the repair their house. After a couple of hours, something terrible thing happen. It was a bomb attack from the US. As per Shin's father's statements, that explosion was awful, and everything in that place becomes ash. After the explosion, Shin's father was under the ceiling of his house. But he stands up to find his family members. Father found mother and Shin. At that movement, Kumiko left the world; because of that, he couldn't save Kumi. Not only the friend of Shin, his two daughters, died in front of him, and at that time, he couldn't do anything to help them. It was a shock for the father. That sadness becomes huge after the death of Shin. Even at the movement of his death, he was looking for his tricycle. Because of that, the father buried his daughters in one place, and Shin, Kumi, and his tricycle buried in one place. The reason was father didn't want his second son to be alone.
Forty years later, his father Nobuo dug up Shin's grave and transferred his remains to the family grave. Shin's tricycle / Hiroshima Tricycle was donated to the "Peace Memorial Museum" museum to remember that the world should be a peaceful space where children can play and laugh. After presenting the tricycle to the museum, that tricycle was called as "Hiroshima tricycle." Even it is Hiroshima Tricycle / Shin's tricycle, that toy shows how bad war is.
Because of "Hiroshima Tricycle,"; Kodama Tatsuharu wants to publish a book to tell this story. In 1992, he published a children's book called Shin's Tricycle. In 1995, that book was translated into English.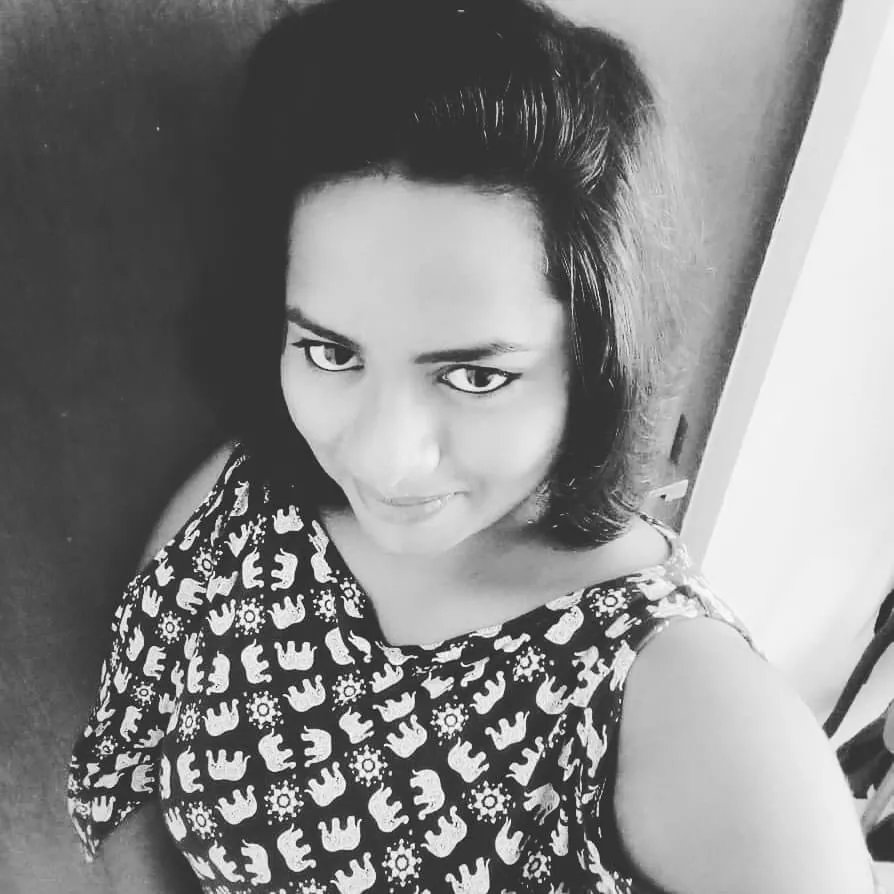 Hi its Ishu
I am a freelancer and my working ground is based on writing articles on conversational and trending titles. I can do anything that is related to my job. Also, I have been successfully handling my job as an SEO. I have a Bachelor of Management (Hons) in Marketing from Horizon Campus.
Let"s win together. ADIOS