These days all are looking for part-time or full-time business opportunities. Some are hoping to do it for a long-term purpose, and some cannot survive in the business even though some have brilliant ideas to start their own business. Some ideas are Digital marketing services, content writing, tutoring, app development, drop-shipping business, home-based catering, stock photographer, and consultant. From all home-based catering is divided into several parts, like bakery items and everyday eating items. Today article is moved into one of the beautiful bakery items called "Cup Cakes."
There are so many cupcakes flavors in the world. First, let's get to know about how to make cupcakes.
This recipe of cupcakes can make a batch of 24. From this, anyone can get soft and fluffy cupcakes. Ingredients for the cupcakes are as follows.
Bowl
Wooden spoon / electric whisk
Softened and unsalted butter : 250g
Caster sugar : 250g
Self-rising flour : 250g
Medium eggs : 4
Milk : 4 tablespoons
Pinch of salt (optional)
Ice-cream scoop (optional)
2 × 12 hole muffin tins
Method
Take the oven and preheat it to 190C, 375F, and gas 5.
Keep 2 muffin trays in it.
Take the bowl and put 250g of Softened / unsalted butter and 250g of Caster sugar into it.
Start mixing it together using a Wooden spoon / electric whisk.
Beat that until fluffy and soft.
After that, add 250g flour, 4 medium eggs, 4 tablespoons of milk, and salt to the bowl.
Whisk that till the cupcake mixture is smooth.
Then, use the Ice-cream scoop and divide that smooth mixture between the 4 paper cases.
Make sure to put an even amount of mixture into the paper cases.
Place muffin cases in the oven and bake them for 15 minutes.
And switch the position of the muffin tins and bake for 3 – 7 minutes until cupcakes are a light golden color.
Finally, remove the tins from the oven. Leave cupcakes for few minutes to cool and decorate as you wish.
.
As a cupcake lover, everyone should know about what contains in the cupcakes. If someone doesn't know about that following are the nutrition that gets per portion.
Nutrition per portion

RDA

Fat
9g
13%
Sugar
11g
12%
Calories
159kCal
8%
Carbohydrates
18g
8%
Protein
2g
4%
Salt
0.1g
2%
Vanilla
Pumpkin
Banana
Coffee
Chocolate
Lemon
Peanut Butter
Carrot Cake
Red Velvet
Chocolate and Vanilla
Coconut
Key Lime
Lemon Blueberry
Carrot Cake
Chocolate Raspberry
Chai
Cinnamon
Apple Pie
Black Forest
Pink Lemonade
Cookies And Cream
Devil's Food
Samoa
Maple Bacon
Salted Caramel
Mint Chocolate
Chocolate Peanut Butter
S'Mores
Strawberry
Funfetti
Vanilla
Following are the photos of cupcakes that look beautiful.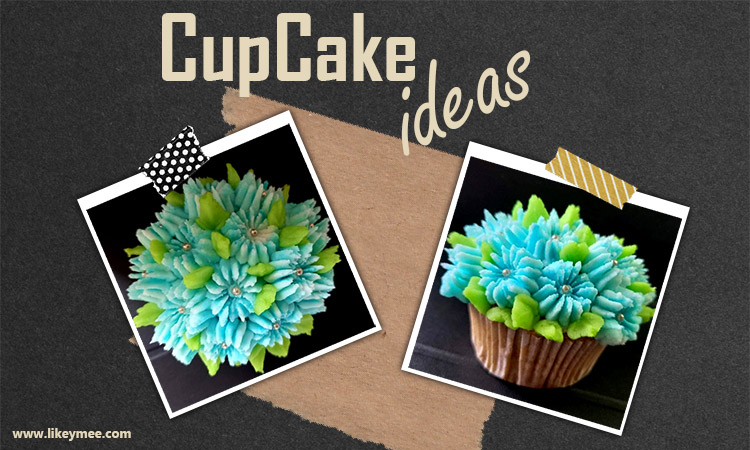 .
.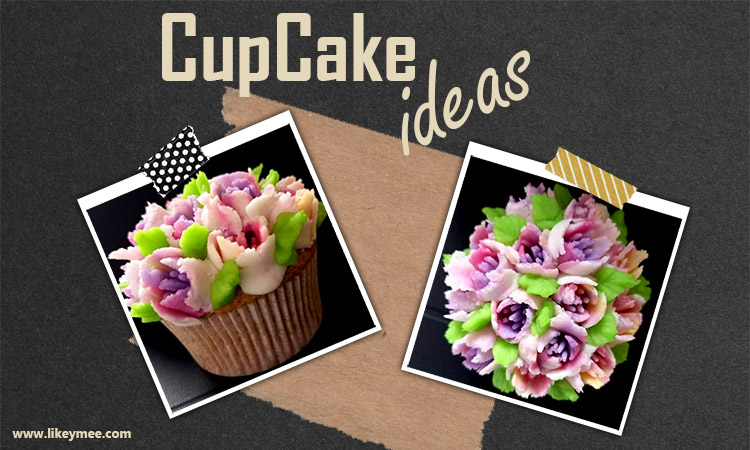 .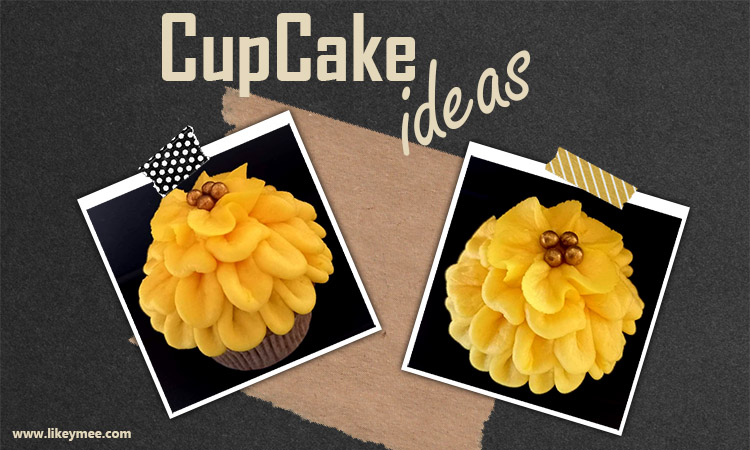 .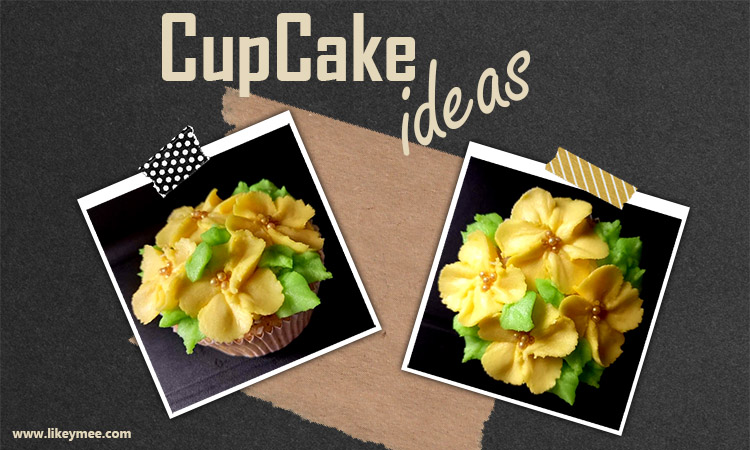 .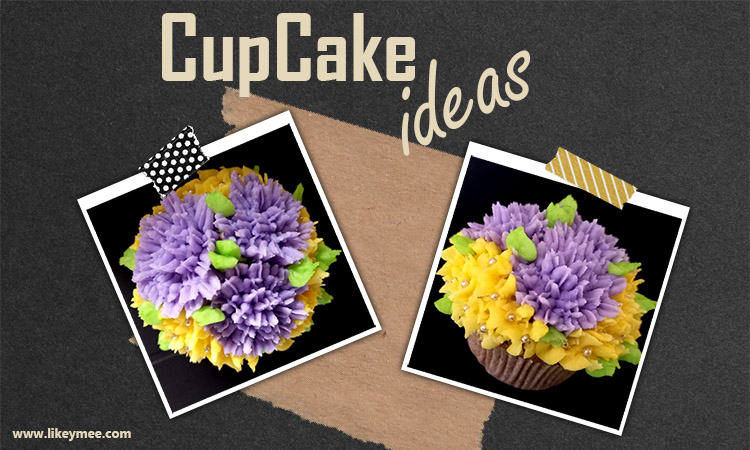 .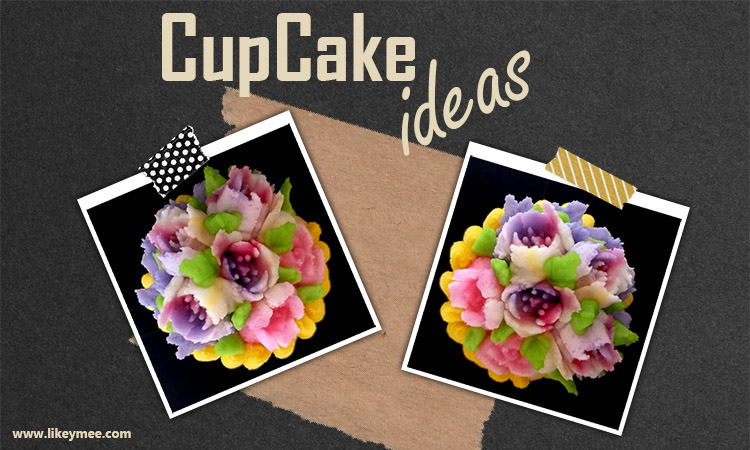 .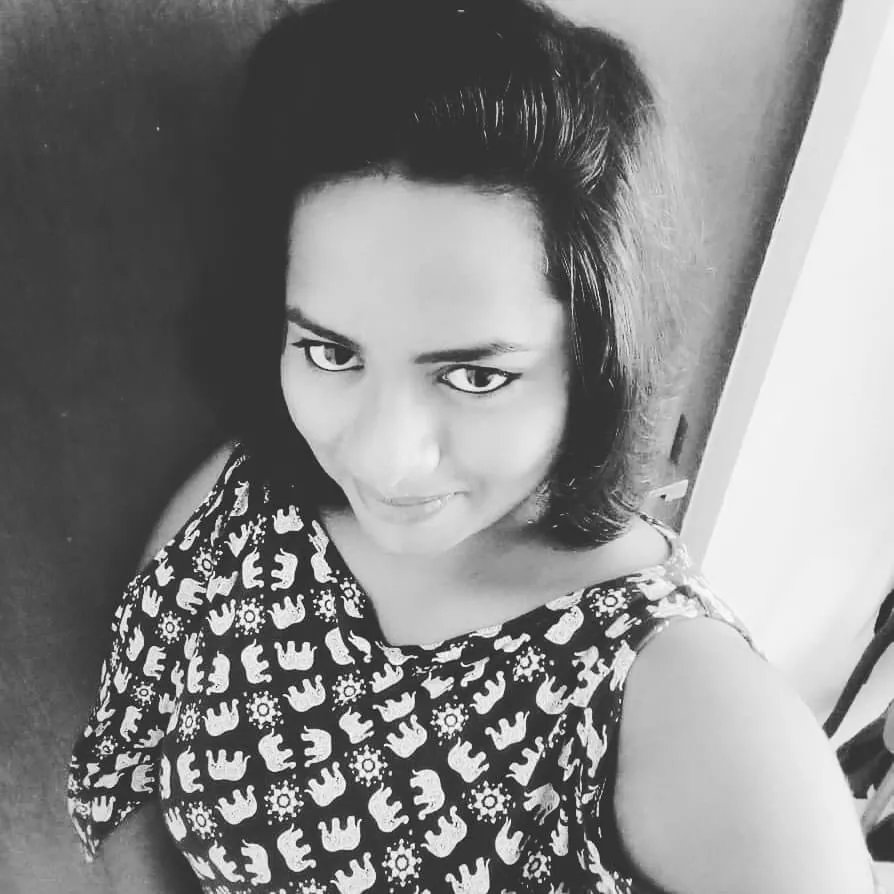 Hi its Ishu
I am a freelancer and my working ground is based on writing articles on conversational and trending titles. I can do anything that is related to my job. Also, I have been successfully handling my job as an SEO. I have a Bachelor of Management (Hons) in Marketing from Horizon Campus.
Let"s win together. ADIOS