What is the meaning of anti-inflammatory? The body has a natural defense machine. It fights anything unrecognizable enters like microbes, virus or chemicals. This process is meaning inflammation. But sometimes when the immune system overreaches. It can start attacking cells and health issues of your body. This is inflammation can become detrimental to your health and it can cause chronic diseases, there are cancer, diabetes, arthritis and even depression. One of the most powerful ways to combat inflammatory food. That can against arising combat inflammation. Certain foods can accelerate the inflammation process. But by choosing the healthy foods you can prevent of disease and many illnesses. You get some unhealthy foods like refined carbs, fizzy drinks and different types of taste processed food not only reason to weight gain. That is a reason inflammation in your body. On the other hand, there are good healthy foods that you can help combat inflammation and that good healthy foods contain natural antioxidants and polyphenol that act as protective compounds that can help reduce levels of inflammation's natural antioxidants protect the body from damage caused by harmful molecules called free radicals which stimulate inflammatory natural antioxidants that helps in destroying oxidizing agents and that can prevent the inflammation process system unnecessarily.
Let us know what are they best anti-inflammatory foods.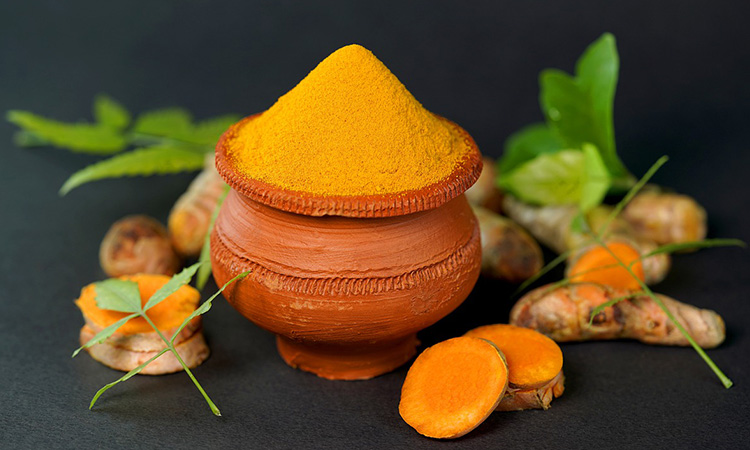 Turmeric is a wonderful spice. That can help reduce combat inflammation and it is a powerful anti-inflammation and curcumin found in turmeric. It can help reduce inflammation naturally. And also, it is especially helpful in treating arthritis, irritable bowel syndrome and inflammatory bowel diseases and sometimes inflammatory properties help in reducing these sympathies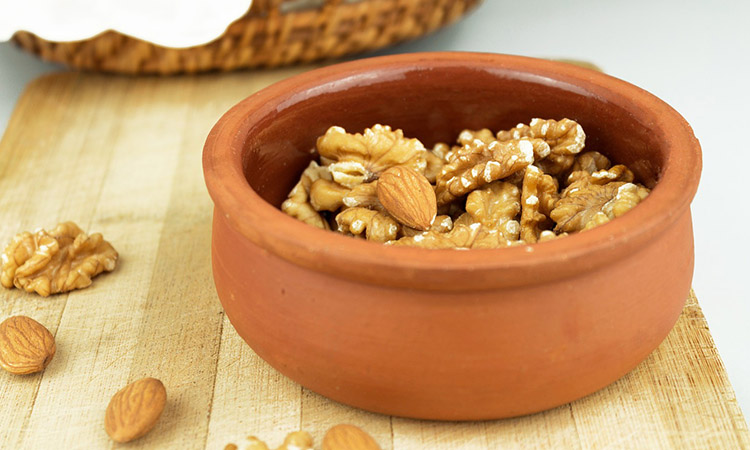 Walnuts are powerful source of anti-inflammatory and It's including omago-3fatty acids. Most important thing is certain enzymes in walnuts are useful cause pain and swelling. They are also contained with alpha linolenic acid and phenolic antioxidants. These acids that help in combating free radicals. You know almonds contain more anti-inflammatory vitamin E than others nuts.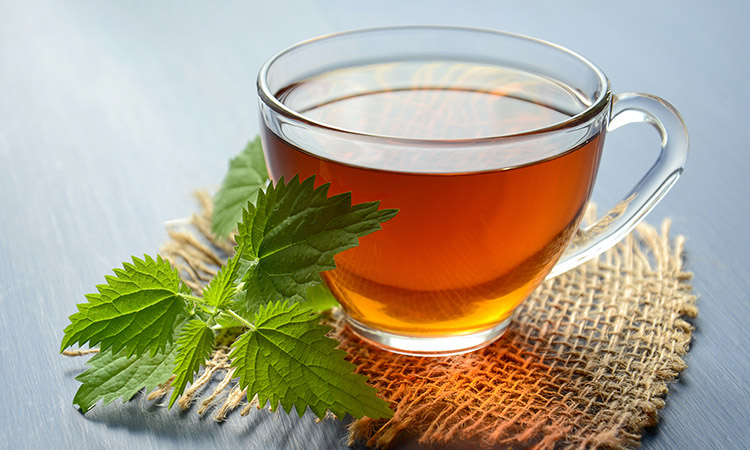 Green Tea is a great antioxidant. Green tea is high in catechin polyphenols. These ingredients are powerful antioxidant.it is rich anti-inflammatory flavonoids. It gets free radicals that can cause harm. The green tea protects against cellular damage by stopping free radicals and blocking the overproduction of inflammatory substance.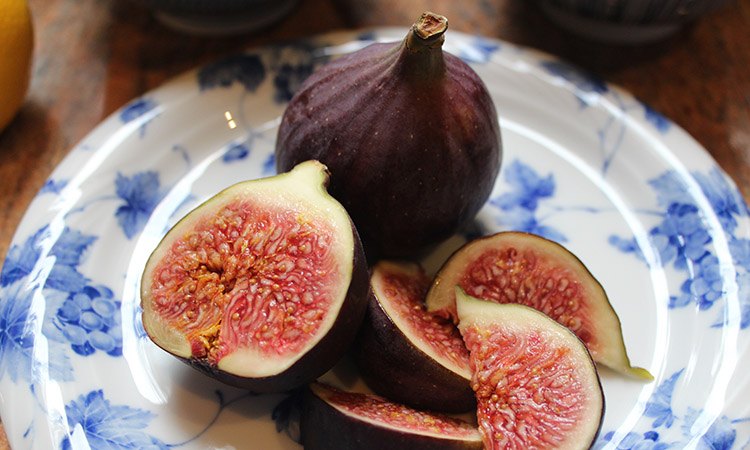 This figs contain flavonoid luteolin that suppresses the activity of inflammatory cells. Figs also contain a flavonoid called quercting.chronic inflammation which helps your body produce of free radicals that stimulate the release of inflammatory cells that may start attacking the health cells, and that antioxidant contain of quercetin can stop and protection this cycle of inflammation and it help in lowing your risk of heart disease high blood pressure and high cholesterol.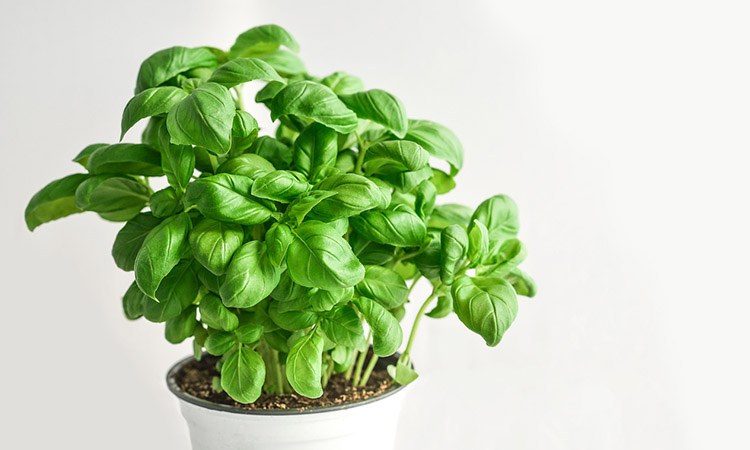 The basil leaves can help in reduce the swelling and pain of arthritis. The volatile oilskin basil has including strong anti-inflammatory properties and the basil can protect your DNA from radiation and oxidative damage. Main facts in the two types of basil reduced joint swelling by up to73 percent within just 24 hours.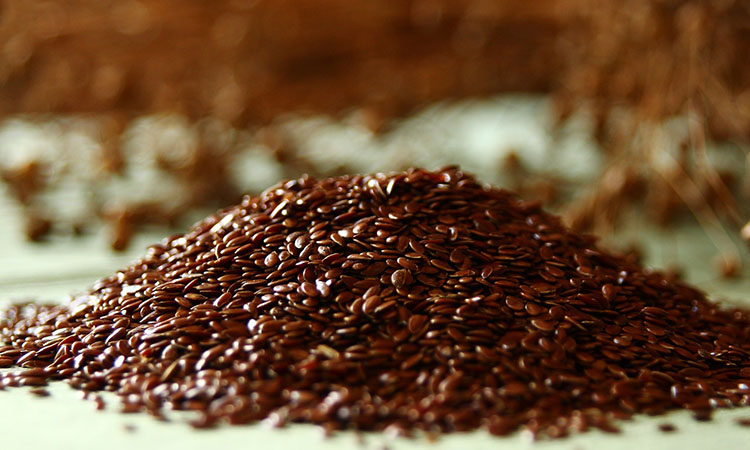 these flaxseeds contain with inflammation reducing omega-3 fatty acids. Whole flax seeds are so nutritious because of the anti-inflammatory compounds like lignans and flavonoids.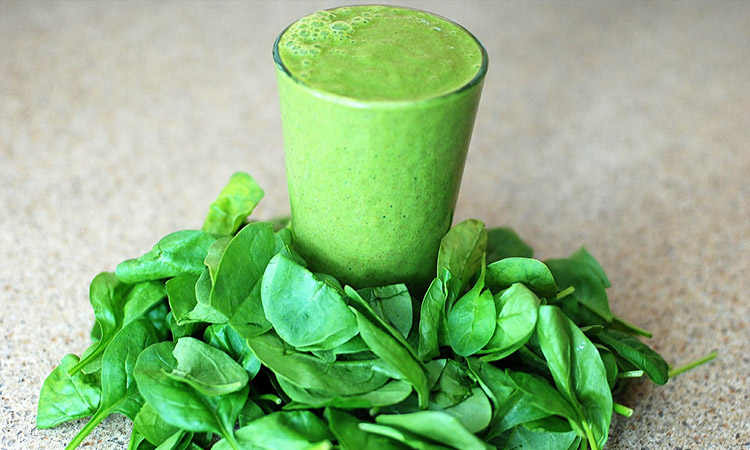 Leafy vegetables this green leafy vegetable especially dark green spinach leaves most powerful ant-inflammatory foods. Green leafy contain with vitamin A, vitamin E and vitamin These variants can protect your body against the oxidative stress caused by free radical damage. Vitamins E nutrients protects the body from pro-inflammatory molecules called cytokines. And dark green vegetables have calcium, iron and fiber than light colored vegetables
Tell us your thoughts on these things.
Good luck…!!!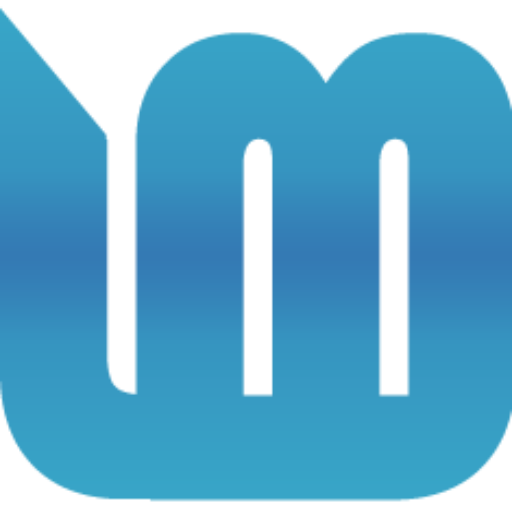 Hi. I am Chathuranga Madushan. I www.likeymee.com chief executive officer (CEO) We create content for you for knowledge and enjoyment