In Asian countries, people use black magic for different purposes when they live in society. When we consider black magic, India is the one that mostly uses black magic to live.
In Uttar Pradesh, India, there is a small group of people who engage with black magic. They are called Aghori. Eating leftovers (putrid flesh) from the dead human body, drinking something using a vessel made from a bone of a human skull, and applying ash in the human body are known as Aghori. Aghori live near the crematorium, and they take baths from the cremation ashes. An Aghori has different food patterns. They eat food from leftovers from garbage dumps, feces, dumpsites, rotten human corpses, and drink their urine. Aghoris engage in post-mortem rituals.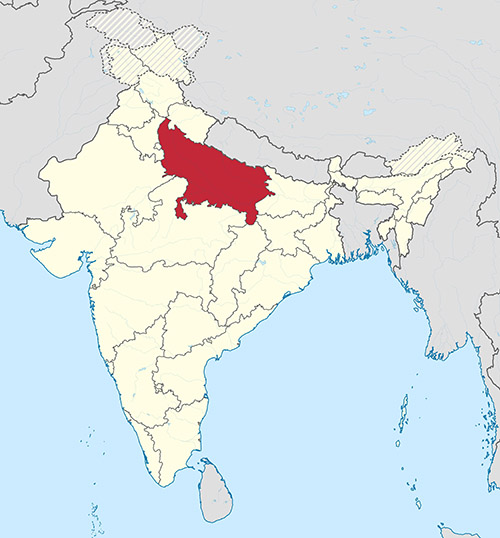 When we talk about the term Aghori, it is divided into two as A+ ghor. It means the absence of fear, death, and difficulty. As per the ancient stories, these Aghoris had come from "Kapalikas" (a presumed extinct school). Some think Aghori babas are from Buddhist merged with Hinduism, and some think they came from old Shaiva schools like Darbhanga.
Not only that, they are followers of Lord Shiva and the people of India believe that the Aghori baba is living from the God Shiva in the "Kaliyuga" (Kaliyuga means at present/ kali's yuga). And also, they considered the fifth incarnation of Lord Shiva. Not only Lord Shiva, but Maa kali is also one of the devotees of the Aghori baba.
.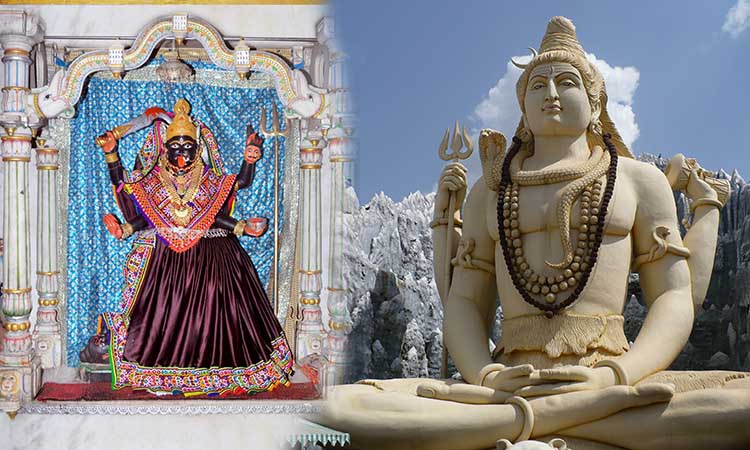 Aghori believe that their mentor is itself, Lord Shiva. Because of that, they think they do not require any teacher. But to become an Aghori, the first practitioner must find a mentor, and he should do whatever that mentor asks him to do. As mentioned before, an Aghori must find a human skull (kapala) from the cremation ground, and he should use only that human skull as his food bowl. This human skull is the true sign of them. They need to sacrifice so many things.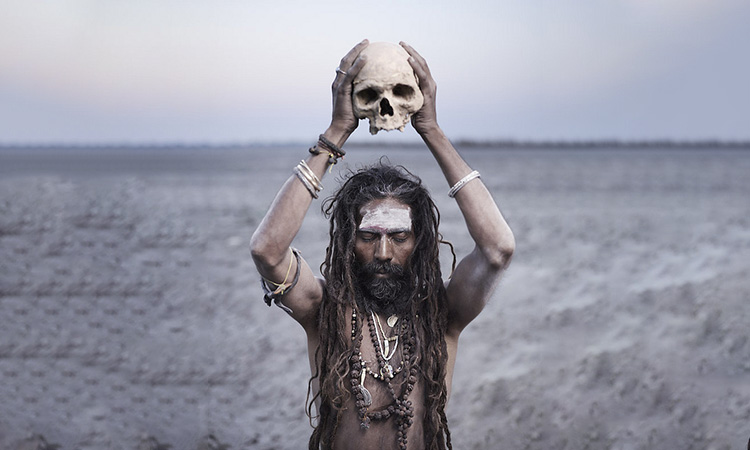 They stick to the complete Brahmacharya (staying away from the family). During their meditation period, they never meet their families. They need to sacrifice their family lives too. Moreover, Aghoris believe that if they have any disturbances while meditating, they couldn't reach their inner goals. After meditating in that way, their inner goals like good-bad, love-hatred, jealousy, and anger are disappeared from them. So they never meet their family members.
They practice their spiritual practices (Tapasya) in three ways.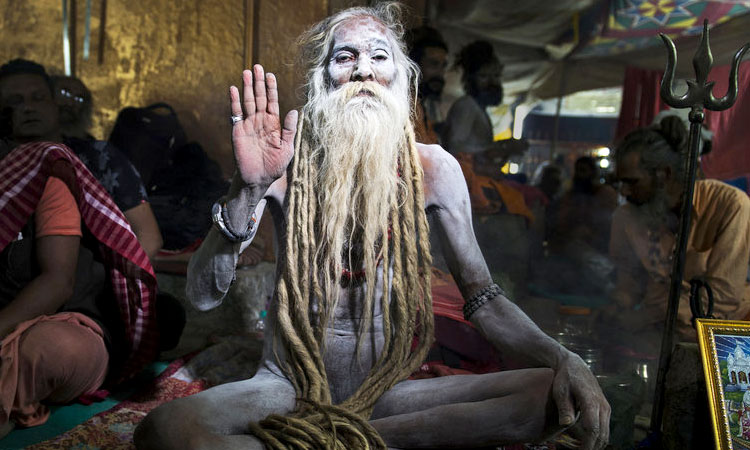 The first one is cremation practice. It means the process of burning dead bodies into ashes. The second one is cremation meditation (Aghori meditate in the cremation ground to enhance their abilities. When it comes to their meditation, they meditate over the dead bodies, which is a symbol of their rise from 'Shava' to 'Shiva.' They are mainly involved in meditation and dark arts. They are believed to perform Dark Magic. The third one is Shiva sadhana. It is a spiritual practice that the trainer sits on a body for meditation. They stay in the crematorium and spend several years with great difficulty. They sit near the cemetery, and they do penance. It is said that during Tapasya, they gain divine powers from that they get power to heal patients who are in need.
.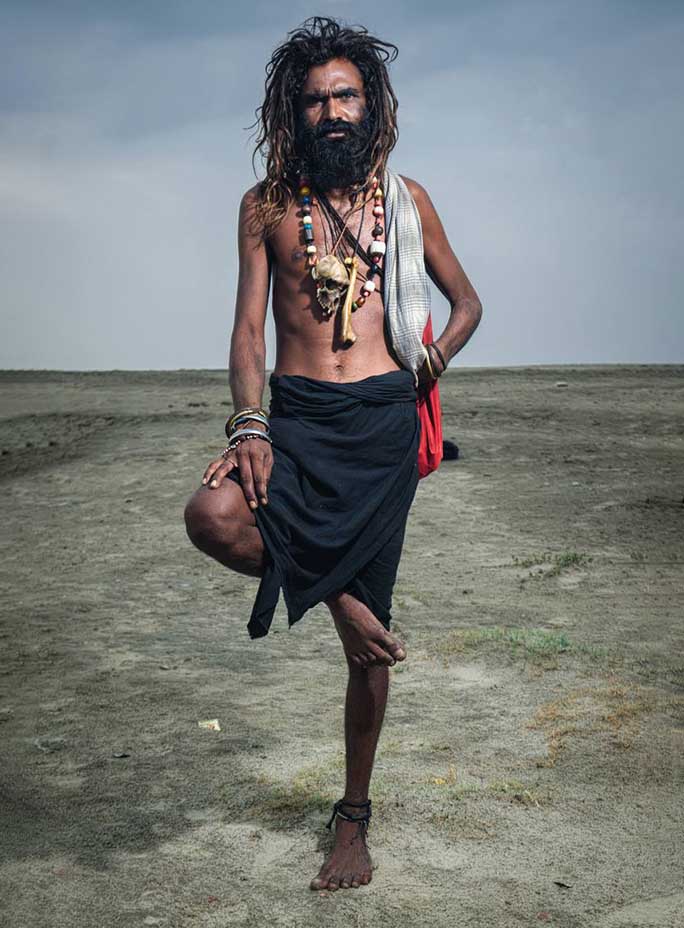 The Aghori baba normally wears some animal skin clothing or any other cloth to cover their lower part of the body. They think being nude is a complete rejection from the world and its attachments. But many Aghoris travel around naked, and they haven't any connectivity with the world. They have no fear of death as well. Although Aghoris always behave in between clean and ugly, holy and cursed and good and bad.
Read more articles like this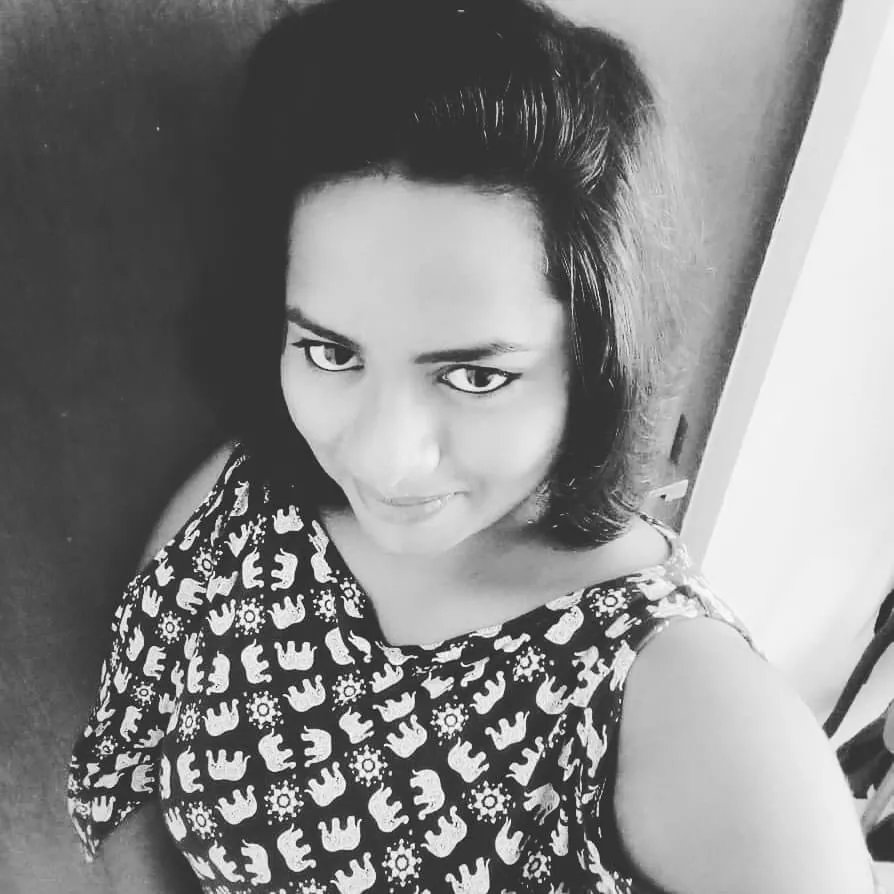 Hi its Ishu
I am a freelancer and my working ground is based on writing articles on conversational and trending titles. I can do anything that is related to my job. Also, I have been successfully handling my job as an SEO. I have a Bachelor of Management (Hons) in Marketing from Horizon Campus.
Let"s win together. ADIOS