After the bombing, Pablo Escobar, a racketeer and underworld leader, was eventually branded a terrorist. Escobar began to behave like a maniac.

People began to look at him with disgust. But he did not lose the respect that some people gave him. He also held media briefings. He said he knew nothing about the bombings.
Escobar then had to hide. His business gradually went bankrupt. His allies and opponents began to call him this was his end. He later realized the power of the pen.
He again sent letters to the President and several others. He finally won one step. That is, banning cocaine traffickers from being imprisoned in the United States.
The then president began imprisoning drug traffickers in American prisons. They are more than death Fear of American prisons. Prisons in Colombia are like a resort for those who have money.
Everyone knew it. But Escobar brought great joy to the racketeers. Gradually Escobar ran out of money. His partners avoided his business dealings.
It was a blow to Escobar. He thought of regaining his power. He then started traveling with a taxi driver. He started riding in the dickey of the taxi.
He was able to kill his enemies again and regain power. He resumed his business.
He later sent a conditional letter to the President saying he wanted to be punished for his wrongdoings. Under those conditions Escobar and his colleagues built his own prison Comes with a few years of punishment.
No police officers and even planes are not allowed near the prison. He and his colleagues agreed to be punished according to those conditions. His prison, though invisible on the outside, is heaven on the inside.
It contained everything. They have a soccer field and a garden to play on, all the Electric appliances. A separate place to play pool, all food and drink. There was also a separate wine bar.
.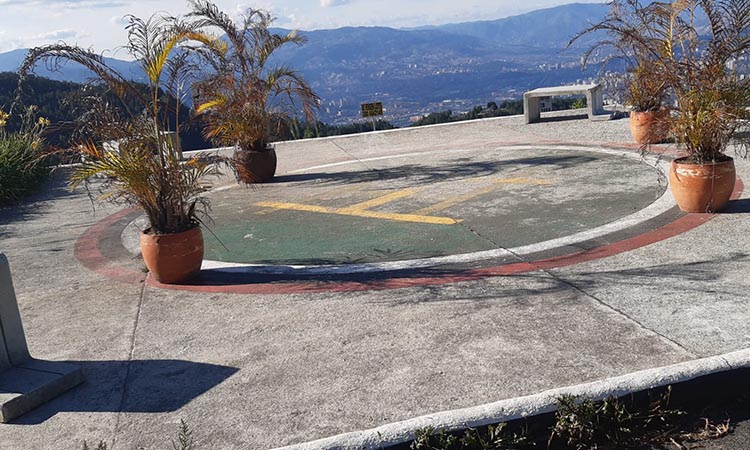 They also created a separate enclosure to kill and burn their enemies. They had a lot of fun there. But there was no shortage of their businesses.
The people of Colombia also began to live in peace. But DEA representatives did not agree. They secretly began to search for details. They later received pictures taken from the air.
That is, the luxury of Escobar's prison that no one knows about. The pictures were advertised in the media. That is, they bring prostitutes and family friends and business associates in large lorries.
It was a great insult to the President of Colombia. He then sent an army to capture Escobar. Escobar escaped from that too. He later threatened the president.
With this, the President refused to sign an agreement with Escobar again. He wanted the end of Pablo Escobar. He decided it unanimously.
A DEA agent eventually befriends another gang to assassinate Escobar. The gang was called the Los Pepes. That gang is a very fiercely fighting gang.
A DEA n agent provided information about Escobar's disciples and their tips. With that information, the Los Pepes gang found Escobar's closest followers and began killing each other.
Escobar had a hard time finding enemies attacking his gang. But Escobar's security was compromised. He has no ability to strike back. Escobar's lack of money was the main reason for that.
He is suddenly his assistant who distributes powder in the Lion America Suddenly called. But as soon as he arrived in Colombia, he was abducted and killed by the Los Pepes gang.
Escobar finally missed the last chance he tried to send his family abroad but to no avail. Escobar's family was deported from that country and sent back to Colombia.

The attorney general took Escobar's family and protected them. Escobar had to flee. He went to his father's house. He spent several months there. He also buried a large amount of money in that land.
But that money was ruined. He had about $ 5,000. He was hiding in a small house. He spent almost eight months there. Los Pepes gang. killed all his friends.
In time, the police developed a device that could locate telephones. It failed several times but eventually Escobar with his wife Found while talking. The house was surrounded by troops.
Escobar could not escape. He was shot dead by police as he tried to flee. The Los Pepes gang disappeared after the death of Pablo Escobar.
Click here to read Pablo Escobar's first article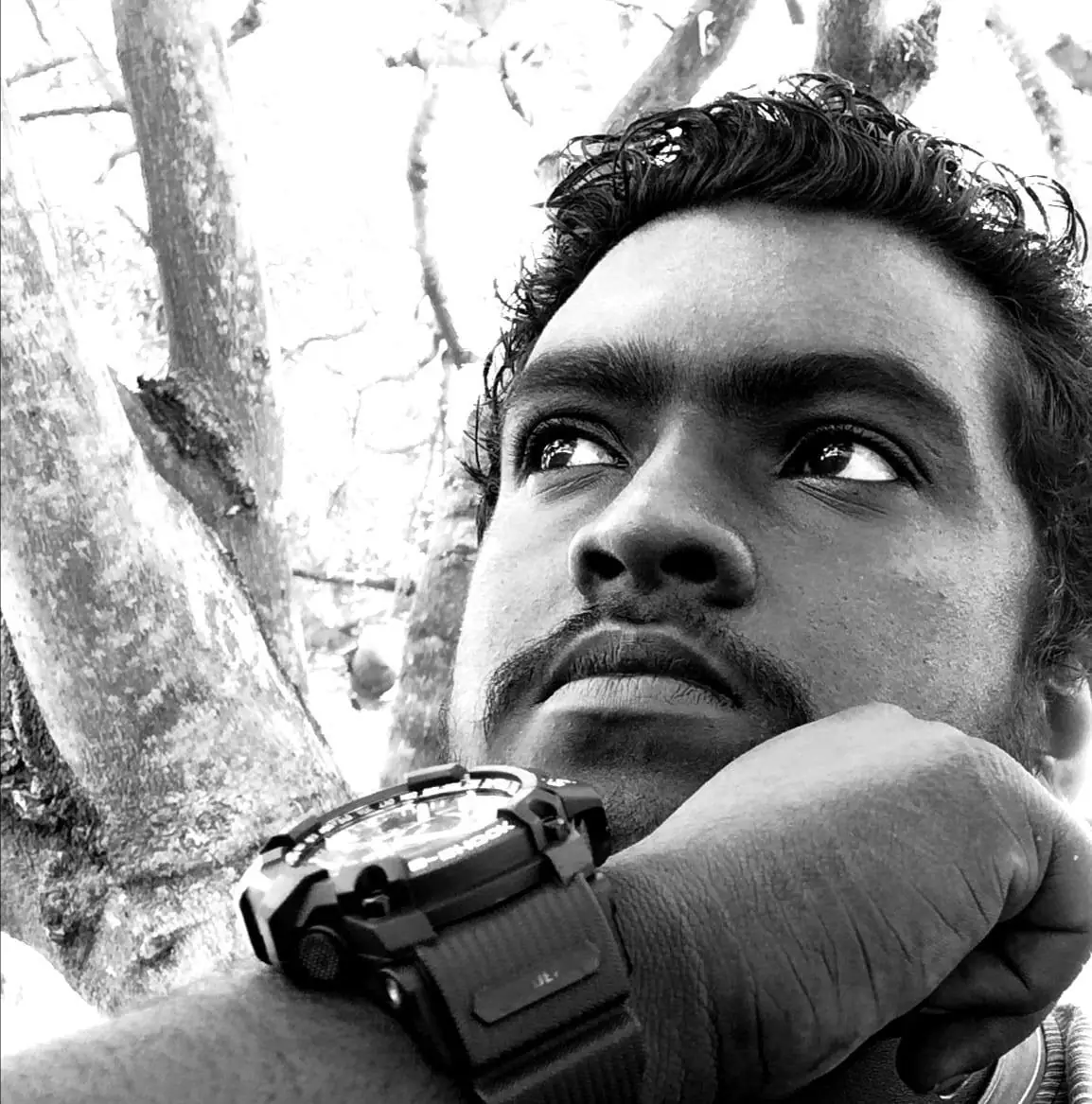 Im From Sri Lanka. My hobby is writing. My job is Writing. My Everything is Writing and I Like to Writing about Everything.