Pablo Escobar, also known as Don Pablo and kingpin, was evolving day by day. Cocaine containers began to sell in numbers.
Over time, his power increased. All the policemen took his bribe but could not trust them.1976 Arrested on charges of smuggling drugs in a dispute with Escobar police.

That is, to show the power of the police to Escobar. Pablo Escobar laughed. He was in police custody for several hours. But he missed the point that it might have an impact on his prospects.
His future hope is to become President of Colombia. The money he earned was used to help the poor. Most people did not know he was a cocaine trader. Some do not know
Showed as. He built houses for poor peoples and he gave money to poor people. People believed in him as a deity. His pictures were hung on the walls of many houses to pay homage. Not surprisingly,
He was a gentleman who helped the poor people Gawere neglected. But his money was growing rapidly. He wanted to legalize his black money. So he started a cab service.
And some of his money became legal. It was not enough to hide his money. So he bought more and more businesses. It enabled him to fulfill his need.
Escobar wanted to consolidate the power of his cocaine business. So he formed the Medellin cartel. Its members were Pablo Escobar, Rodriguez Gacha, Jorge Ochoa, and Juan Fabio and David.
He led the gang legally. They did so legally. that they prepared a pamphlet with their logo on it to write articles. In some cases, they used the leaflet against the Colombian government.
It was a success. One day a guerrilla group that did not obey anyone kidnapped Ochoa's sister for the get money. It brought misfortune to the guerrilla group.
For Pablo Escobar, it was an advantage. He used it as a great opportunity to prove that his gang wanted their protection.
He destroyed several guerrilla groups in the name of the gang. The power of Pablo Escobar was further confirmed.
He levied a tax on his gang.
.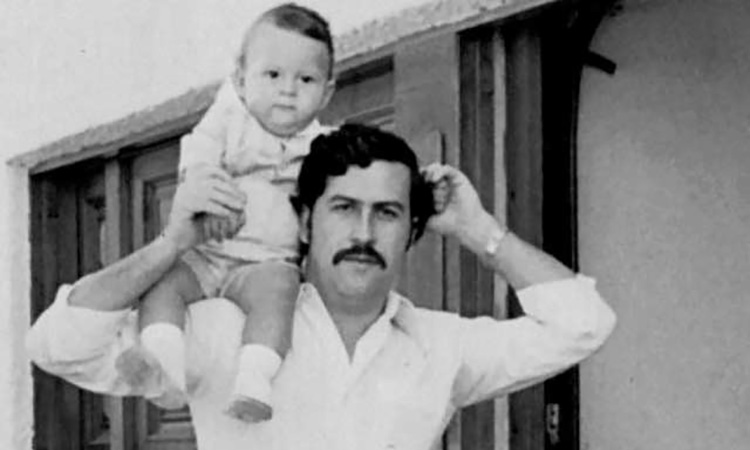 Pablo Escobar had some hope in his heart. to become president of Colombia. He told it to his colleagues.
They laughed and said he could not do it. Pablo did not hesitate. He joined the Chamber of Representatives. He spent millions to get that opportunity.
He conducted his election properly. A large crowd of people supported him. As he was about to win that election, DEA officials chased after a picture.
That is, in the early days of Pablo Escobar's A photo taken during a drug racket. Pablo Escobar was ahead of DEA Agents. He set fire to and destroyed all the police stationery.
But he made a mistake. That is the photographer who took his picture. Usually, a photographer's Negatives are kept in all photos taken.
DEA agents found the photographer and took the picture. The photo was circulated in the media. It shattered Pablo Escobar's political dream.
He was even expelled from the political party. He could not bear it. Pablo Escobar killed the prime minister and Bombs began to explode everywhere.
It caused a great deal of controversy. At that time a new President was elected. He did not like Escobar so much. He wanted a peaceful environment free of drugs.

Escobar also plotted to assassinate the president because he was a nuisance to Escobar. That is to drop a bomb on the plane while the President was about to go to a foreign country.
Escobar did not care about the extra damage on his journey. DEA representatives abruptly halted the president's visit. But the bomb exploded.
Hundreds of people died untimely. It was a big black spot for Escobar.
Click here to read Pablo Escobar's first article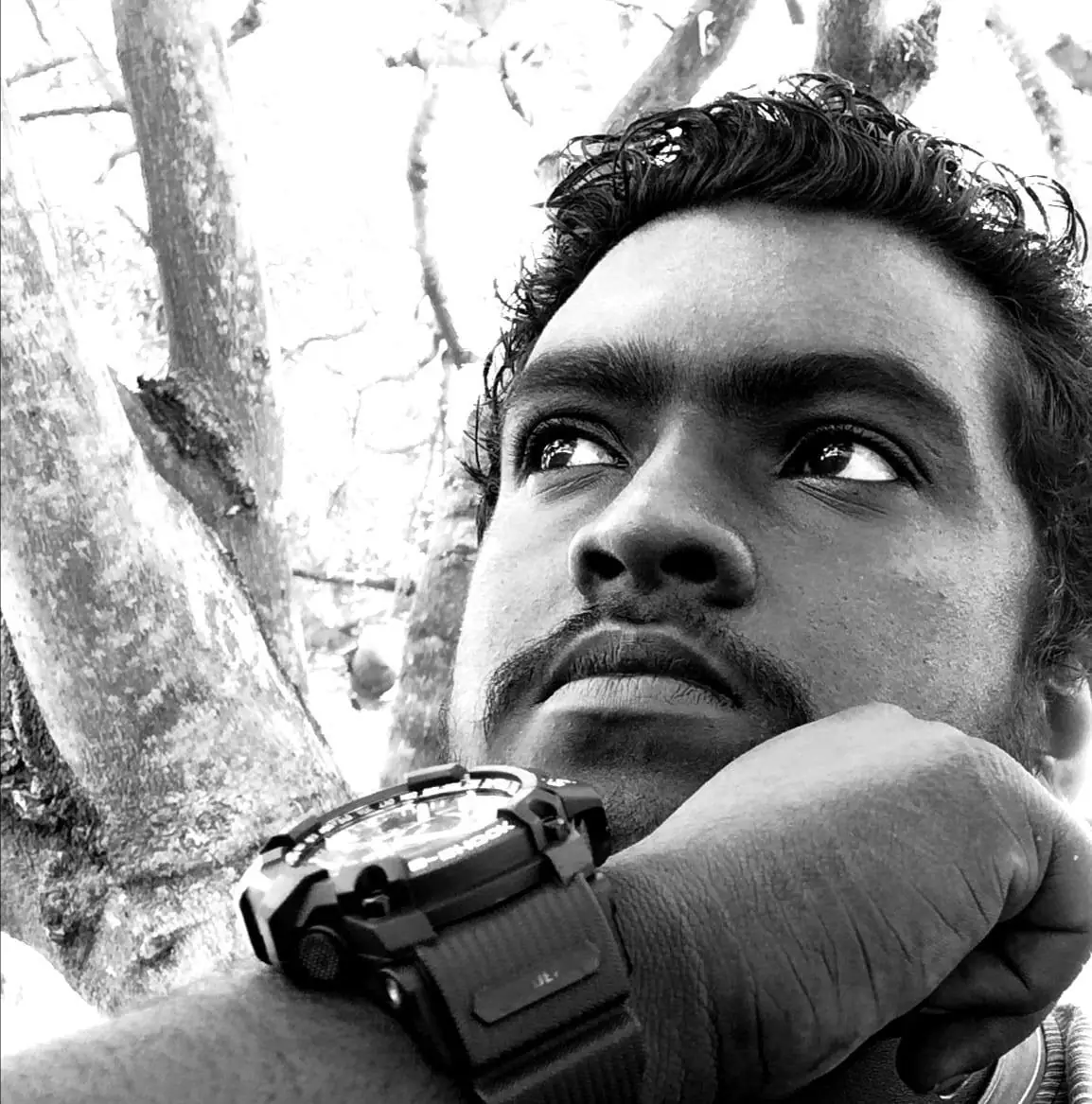 Im From Sri Lanka. My hobby is writing. My job is Writing. My Everything is Writing and I Like to Writing about Everything.