Here is a human fetus photo less than five weeks old and less than half an inch tall.
One of the greatest photographs of the twentieth century.
Life magazine also became one of the fastest-selling scripts in its history. Swedish photographer Lennot Nilsson was made a world-renowned photographer because of this photograph.
At an age when no one in the world had ever seen a step-by-step development of a fetus in the womb, Lennon Nielsen photographed and revealed to the world the various stages of human embryonic development, including this one. Hundreds of photographs were taken between 1958 and 1965. It was photographed in the obstetrics and gynecology clinic of the Shabbatzberg Hospital in Stockholm with its Principal Professor Alex Engleman.
Sennott was able to capture only one living embryo on his camera lens. By inserting an endoscopy camera into the uterus of the expectant mother. Because of the practical difficulty of sending a camera into the mother's womb to photograph the entire fetus, Lennart took all but one of the photographs from the dead or aborted embryos. In such a case, it is said that Lennart stayed in the hospital for the required period of time as the inanimate fetus taken out of the womb had to be photographed within a short period of about an hour. He had set up a specialized studio for photography at the hospital. Professor Alex Ingleman was tasked with informing the photographer as soon as the inanimate embryo was removed.
After almost seven years of dedication, the photo became extremely successful after publication in Life magazine's April 30, 1965 issue. The photos were published under the headline "Drama of life before birth." Within a few days, the magazine had sold 8 million copies, making it one of Life magazine's fastest-selling copies in history.
Lennart Nilsson became a world saint who opened the door to a world the world had never seen before.
Leonard Nilsson is credited with being the first to photograph SARS and HIV.
Lennart collected his photographs and created an illustration book. As a guide to Lopura mothers. Translated into 20 languages, it is still one of the best-selling illustrated books in the world.
Also, a photograph of life before this birth was sent into space in 1978 by the Voyager 1 spacecraft. To announce the origin of man to extraterrestrial life in that universe.
Finally, one day while on a tour of London, the world-renowned photographer who saw an anti-abortion rally displaying these photographs was disappointed to see his photographs being misused in society and insisted that they should never be reprinted in any print media.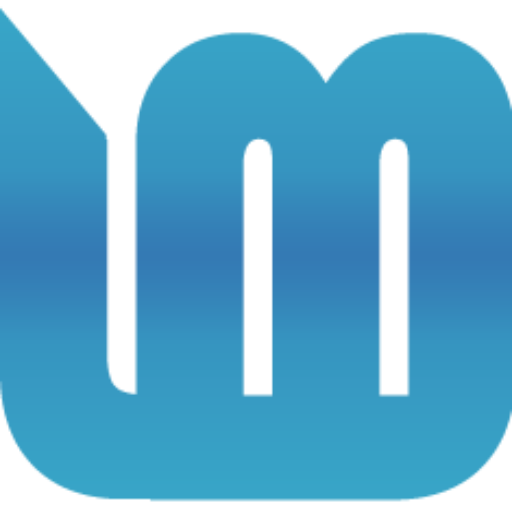 Hi. I am Chathuranga Madushan. I www.likeymee.com chief executive officer (CEO) We create content for you for knowledge and enjoyment