If the fate of a traitor who kills a father is eternal punishment, this is a deformed body that has suffered the same punishment for thousands of years. Thanks to modern technology, the deformed man has been nicknamed "Man E" since discovering the tomb of Dior al-Bahari in Egypt in 1886, until his exact identity was identified.
However, DNA tests by Dr. Zahi Hawass later revealed that the "Man E" was Prince Pentawere, the son of Pharaoh Ramses III of ancient Egypt.
Some historians have suggested that the prince, who was nicknamed the "Lamenting Mummy" because of his mournful expression on his face, was responsible for his death. That the person in question had postponed the mummy alive, which was the reason for inheriting a face that was moaning in pain. But modern scientific analysis dismisses that view as a sign of strangulation around his neck. It is believed that this was the patriarchal son of the king who beheaded King Ramses III.
The royal conspiracy to assassinate Ramses is being planned by the lamenting "pentawere" and his mother, Princess Tiye, King Ramses's queen.
The authorities may have thought that the only punishment for the traitor was to bring the dead back to life and mourn forever. So Ramses' son was sentenced to death by hanging. Mummy is also processed using fragile techniques without even using standard mummy liquids.
According to experts, this person's body has been mummified by the majority of the laws of nature. When the mummy was found, it was wrapped in sheepskin instead of the usual silk cloth used to wrap the other mummy. According to ancient Egyptian beliefs, it was an ominous sign as well as a barrier to heaven. Perhaps the ancients tried to keep this traitor in hell forever without letting him go to heaven.
However, imprisoned in Hell, the mummy remains are now safely housed in a glass chamber at the Cairo Museum in Egypt. But his painful face is still the same as it has been for thousands of years. The lamentation of this treacherous Son will continue for thousands of years until the end of humanity for some reason.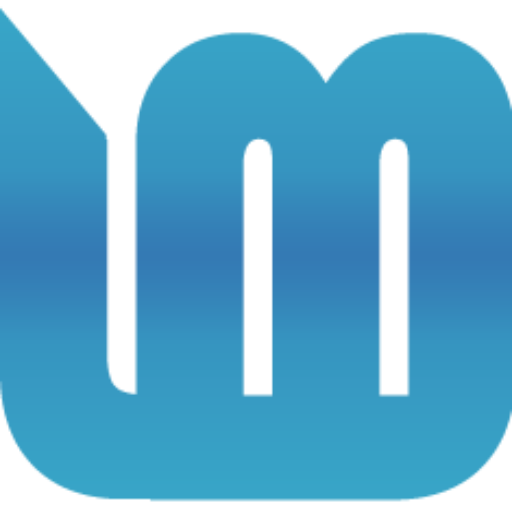 Hi. I am Chathuranga Madushan. I www.likeymee.com chief executive officer (CEO) We create content for you for knowledge and enjoyment