"Beetle jelly"
Have you ever heard about that word? Even you don't know from this article, and you can get knowledge about Beetle jelly. Read and stay with us.
Beetle jelly is a high-protein diet. It is used for all beetle species like Antlike flower beetles, Bark-gnawing beetles, Bess beetles, Lister beetle, Borer beetles, branch, twig borers, and so on. Not only that, this Beetle jelly is only used for phasmids that are only eating fruits. This jelly is used to improve beetle species' nutrition to get better breeding results from them. As well as this, beetle jelly increased considerably and longevity easier feeding. According to scientists, Beetle jelly is one of the best beetle food available for the beetle species. This jelly is an artificial diet for insects that can keep last longer than other nutritious foods.
When talking about the history of the Beetle jelly, it was created in Japan. The purpose of the beetle jelly is to feed the thousands of hungry beetle species which kept as their pets. But positively, it can also give to more than just beetle. This Beetle jelly can provide many other insects: such as crickets, grasshoppers, millipedes, ants, harvestmen, roaches, velvet ants, and many more.
Usually, half of the jelly cup can feed for an average and medium pair of beetles for one week. A Beetle jelly cup can be sharing with more beetles, which reduces the wastage of the beetle jelly cup. Beetle jelly cup is easy to use. Because beetle jelly comes to the market as cups, it helps to keep it at room temperature for many months. And also, it is unopened and can be stored. That will allow a more professional appearance for these jelly cups.
Beetle jelly cups have many flavors. Those flavors are lactic acid, Watermelon, Brown sugar, Banana, Multi-vitamin, Honey, and many more. Some of the information about the Beetle jelly cups that are in the market is as follows.
Beetle jelly for sale: Ultra High Protein – Banana flavor Jelly
This beetle jelly is made from the banana. This jelly is called "Ultra High Protein." This cup is great for carnivores (Tiger and Ground beetles, ants, ladybugs, stag, and lots more) and generalists from the users' details.
Beetle jelly for sale: "Big 48" (Rhino Jelly) – Brown Sugar flavor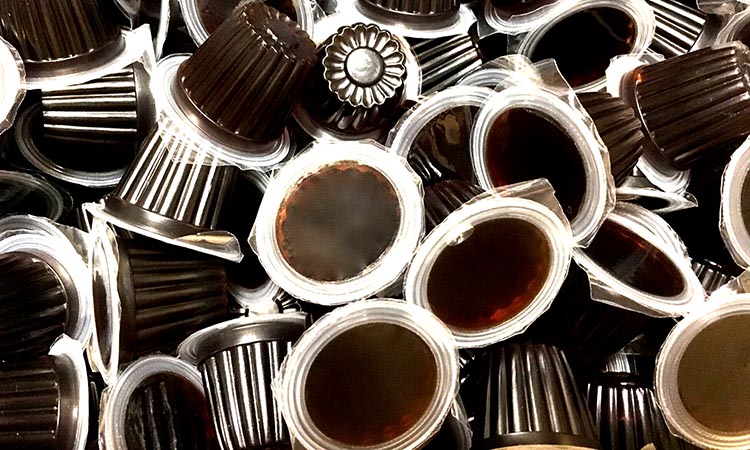 The flavor of this beetle jelly is brown sugar. It is called as "Big 48". According to the beetle owners, Flower beetles and Rhinos love this beetle jelly. Because of that, this cup is called "Rhinos Jelly." This beetle jelly cup is consists of 16gm of jelly.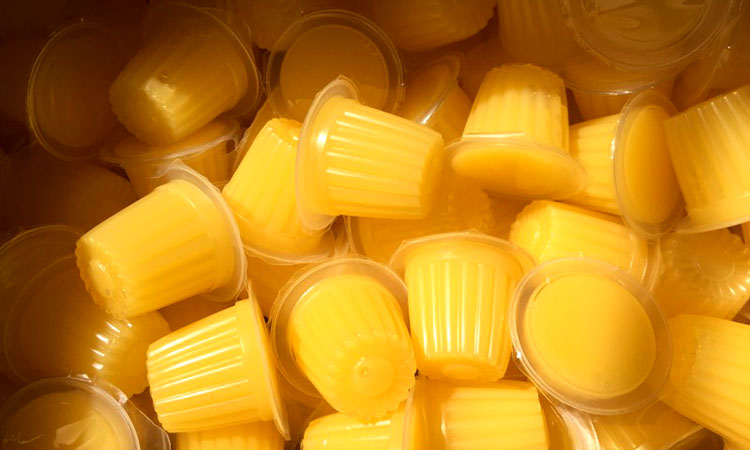 This beetle jelly cup is consists of 16gm of jelly. This jelly is broad when compared to other beetle jelly cups. This jelly is called "Max 20". This jelly is a general-purpose jelly.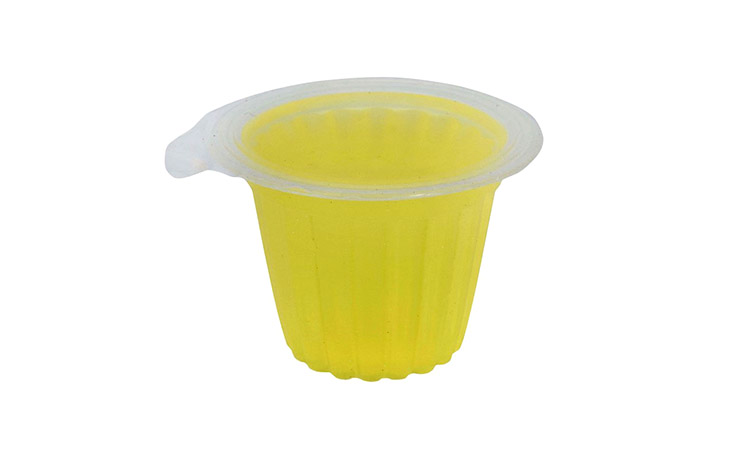 This Beetle jelly is also a high protein jelly as the first jelly on this list. This jelly has low sugar and is made with fruit juice. This beetle jelly cup also consists of 16gm of jelly.
Beetle jelly has so many advantages when compared to other dietary sources. Here are 06 advantages of using Beetle jelly.
It is easy to refresh and easy to feed the food to the beetles.
It is easy to clean the cup and reuse it for the next portion.
Can provide a cup couple of days when the owner is away or when no one with the beetle.
It is easy to store.
It doesn't waste in a short period.
It can keep several days without fermenting.
Hope you get some knowledge about "what is Beetle Jelly?"
And finally, want to say this beetle jelly diet is not fit for the human. And also, this jelly does not make from beetles or insects. This diet is only made for the Beetles. Not made from Beetles.
If you would like to read more articles like this – "Albino Pleco" – If you doubt to raise an Albino Pleco, here are the details that prove the innocent of that fish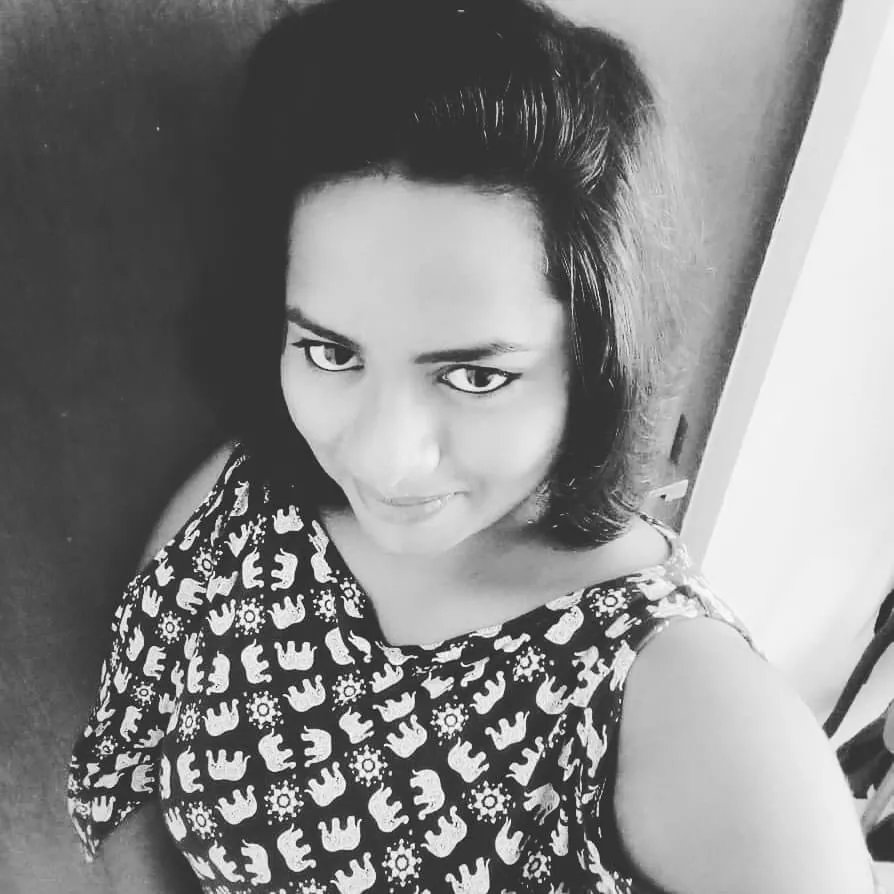 Hi its Ishu
I am a freelancer and my working ground is based on writing articles on conversational and trending titles. I can do anything that is related to my job. Also, I have been successfully handling my job as an SEO. I have a Bachelor of Management (Hons) in Marketing from Horizon Campus.
Let"s win together. ADIOS