These days everyone considers their health. There are so many diseases in the world. Some are identified, and some are not recognized as a disease. Those identified diseases are divided into many categories. Some of them are; Psychological (by function or effect), Topographic (by bodily region or system), genetically and so on. When talking about genetic diseases, it can be caused by the change of one/multiple/combination genes. Some genetic disorders are Albinism, Angleman syndrome, Apert Syndrome, and Fibrodysplasia Ossificans Progressive. From this, let's get to know about "Fibrodysplasia Ossificans Progressive," or else known as "FOP."
First, check the history of this disease. This disease is identified in the seventeenth century. Fibrodysplasia Ossificans Progressive was originally called Myositis Ossificans Progressiva. They thought the cause of this disorder is muscular inflammation that caused the establishment of the bone. In 1970 this was renamed by Victor A. McKusick. The most famous case is the case of Harry Eastlack. He died in 1973 due to FOP disorder six days before his 40th birthday. This patient never met another person in his lifetime because his body had utterly paralyzed, and he can use only his lips. After the death of the Eastlack, he wants to donate his body. Now his skeleton is at Mütter Museum in Philadelphia. Not only Harry, in 2019, another patient called Carol Orzel also presented his body and the skeleton for an exhibit for future learners.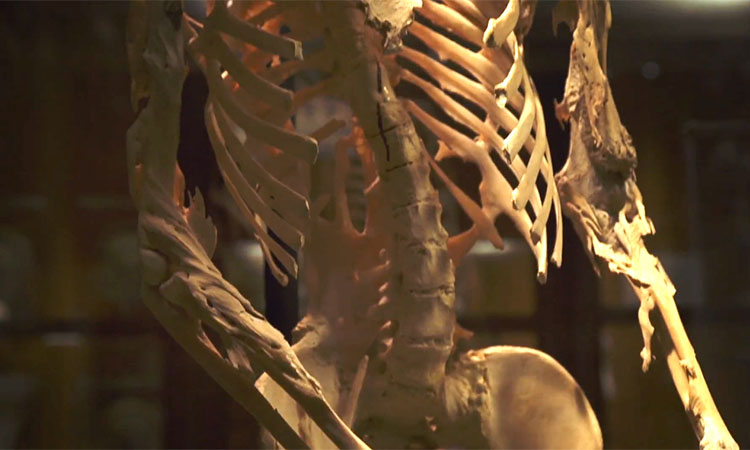 Fibrodysplasia ossificans progressive is a genetic disorder caused because of the mutation of the gene called ACVR1. This mutation is also identified as "ALK2" (Activin- like Kinase 2). This disease affected the person's repair mechanism of the body. And it is caused for fiber tissues, and the ACVR1 gene converts a BMP (Bone Morphogenic) receptor. And this is the gene that mutated the FOP disease. It is the one that responsible for the growth of bones and muscles. The usual mutation of the FOP will make R202H. Usually, most of the cases of Fibrodysplasia ossificans progressive results of the transformation of a new gene. Because of that, these kinds of people didn't have proper histories that they have this kind of disease in their families. But in some cases, they will inherit this disease from the one who affected parent.
This disorder is a sporadic genetic disease. When someone suffering from this, that person's body shows abnormal. The reason is their connective tissues, and muscle tissues (tendons and ligaments) are progressively change by bone and developing a bone outside of their skeleton. If someone creates a new bone from their body, it is called "Heterotopic ossification." This Heterotopic ossification will cause for limit the ability to move their body.
Fibrodysplasia Ossificans can noticeable in their early childhood. Fibrodysplasia Ossificans Progressiva, also called FOP, Myositis Ossificans Progressiva, and Münchmeyer disease.
When talking about symptoms of FOP diseases, around 50% of patients suffered from abnormalities in toes and thumbs. The first clinical sign of Fibrodysplasia Ossificans Progressiva is congenital (Abnormal toes and thumbs at birth). Other things are:
Hallux Valgus(Abnormal inward turning of the great toe toward the other toes).
Macrodactyly (Abnormal short fingers and short toes).
Clinodactyly (permanent fixation of the fifth finger in a bent).
Cervical Vertebrae (Abnormal of the upper part of spinal)
The femur (Abnormal short, broad neck of the bone in the thigh that extends from the knee to the pelvis)
The first area that affected by Fibrodysplasia Ossificans Progressiva is the neck, back, chest, arms, and legs. In many cases, patients expressed that there were pain and difficulties in these areas. Finally, FOP diseases affect the hips, ankles, wrists, elbows, shoulders, jaws, and abdominal walls. In 2017, there were 800 cases of FOP diseases confirmed worldwide. As per the researchers, 0.5 cases per million people are suffering from this disease.
Check your health and stay safe.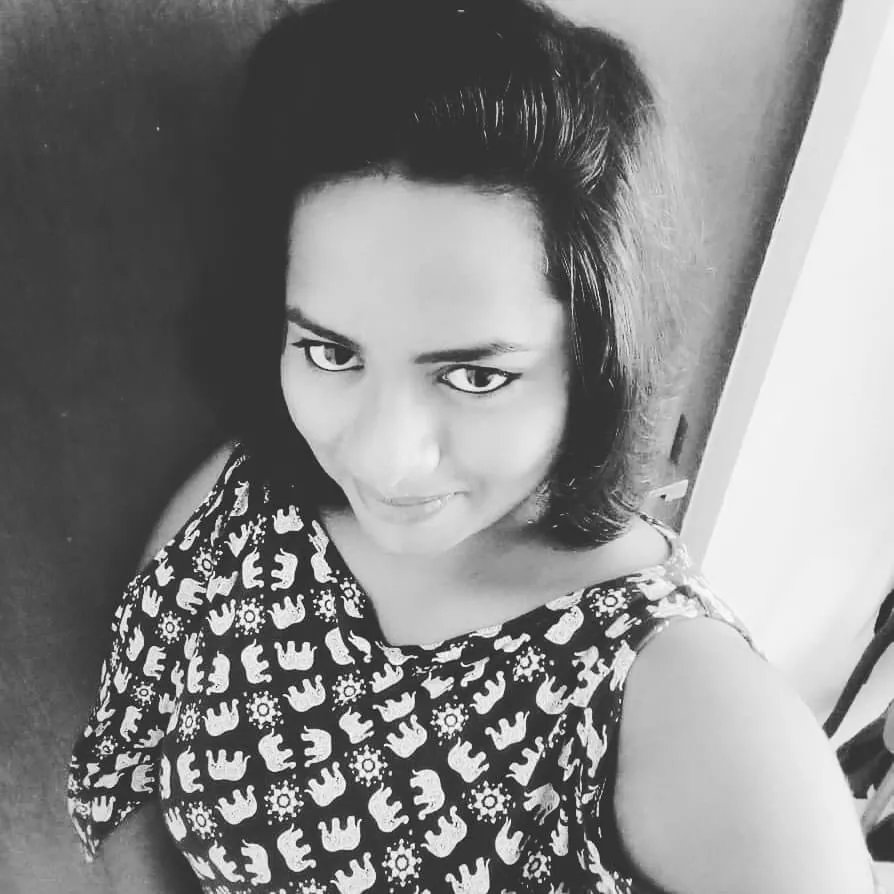 Hi its Ishu
I am a freelancer and my working ground is based on writing articles on conversational and trending titles. I can do anything that is related to my job. Also, I have been successfully handling my job as an SEO. I have a Bachelor of Management (Hons) in Marketing from Horizon Campus.
Let"s win together. ADIOS