Everyone in the world has value in their life. But a few of them are trying to increase their value as humans by doing different things for the world. They are call scientists, inventors and entrepreneurs. From them, one of the craziest person in Nikola Tesla. Let's get to know about him.
Nikola Tesla is an electrical engineer as well as a mechanical engineer. He was born on 10th July 1856 in Smiljan, Croatia, Austrian Empire and raised as a Serbian-American. When talking about Nikola's childhood, he is a different person, and as per the researchers, he changed after witnessed his older brothers' accident. In the 1870's he finished his high school studies in Croatia and started studying engineering and physics until 1878. Tesla didn't have any degree till the 1880s, and he acquires experience from Telephony. The turning point of his life started in 1884. After graduation from the university, he emigrated to the United States of America. After the emigration of Tesla, he started to work at Edison Machine Works in New York. He gains a lot of experience from that company, but he worked there for a brief period. Because he wanted to do his own thing, he got the help of friends who knew in Finance and Marketing to markup his ideas. Not only that, Nikola started a laboratory started his career as an investor. One of his most significant inventions is X- rays system. It's called NIKOLA TESLA X – Rays.
As an inventor, he was always searching for inventing the best invention. He started looking into the "Radiant Energy" and called it "Radiant Energy of Invisible Kind". Mark Twain is a friend of Tesla, and he used Tesla's lab for his experiments. They become friends in the 1890s'. At that time, Tesla and his friend experimented using Crookes tube (A vacuum-sealed glass container capable of carrying electricity). Because of that, Twain used to visit his lab and do his inventions. One day Mark Twain wanted to take a photo with his vacuum tube. So Tesla tried to get a picture of Twain and the tube. Twain posed for one of the first photographs using incandescent light. The result was unexpected, and they were surprised. After that incident, Nikola Tesla and his previous master Edward Ringwood Hewett invited Tesla's friend, Twain, to the laboratory and took another photo using Crookes tube. As mention before, it is an electrical device. But Nikola Tesla found that the photo ruined, and a photograph of Twain was spotted and veined. After researching that Tesla sent this ruined photo to German scientist Wilhelm Conrad Röntigen to check what happened to that photo.
One week later, on 8th November 1895, German scientist Wilhelm Conrad Röntigen was announced that he discovers the new invention called "X- Radiation" (what Wilhelm called his discovery as X-radiation) created from Crookes tubes. Then only Tesla identified that the photo never ruined, and it was a shadow of camera metal screws.
Nikola Tesla was the one who discovers this application of X-ray; he didn't want any credits for that, and he proceeded with his own and other experiments with X- rays. Not only that, he tried to improve the technology of X-rays. Nikola Tesla gave full credits to Wilhelm for this discovery. The main reason was on 13th March 1895, and he lost most of his data because when his laboratory in New York burnt down. After 11th March 1896, Nikola Tesla looks a new path on X–rays managed to take images of the human body, and called it "shadowgraphs". Tesla didn't give up on his experiments, and he found and express the advantages of using x-ray technology in the health sector. Nikola Tesla described some clinical benefits of x-rays, like determining the lung's foreign body position and detection. In 1897 Nikola Tesla published a series of articles on NIKOLA TESLA X-rays and their biologic treats in Electrical Review, New York, and he died 1943 in New York.
Even NIKOLA TESLA X-Ray didn't become famous, his contribution of finding this technology was to take a new path in the health sector. But as a human, we should appreciate NIKOLA TESLA'S inventions and application of NIKOLA TESLA X- Rays.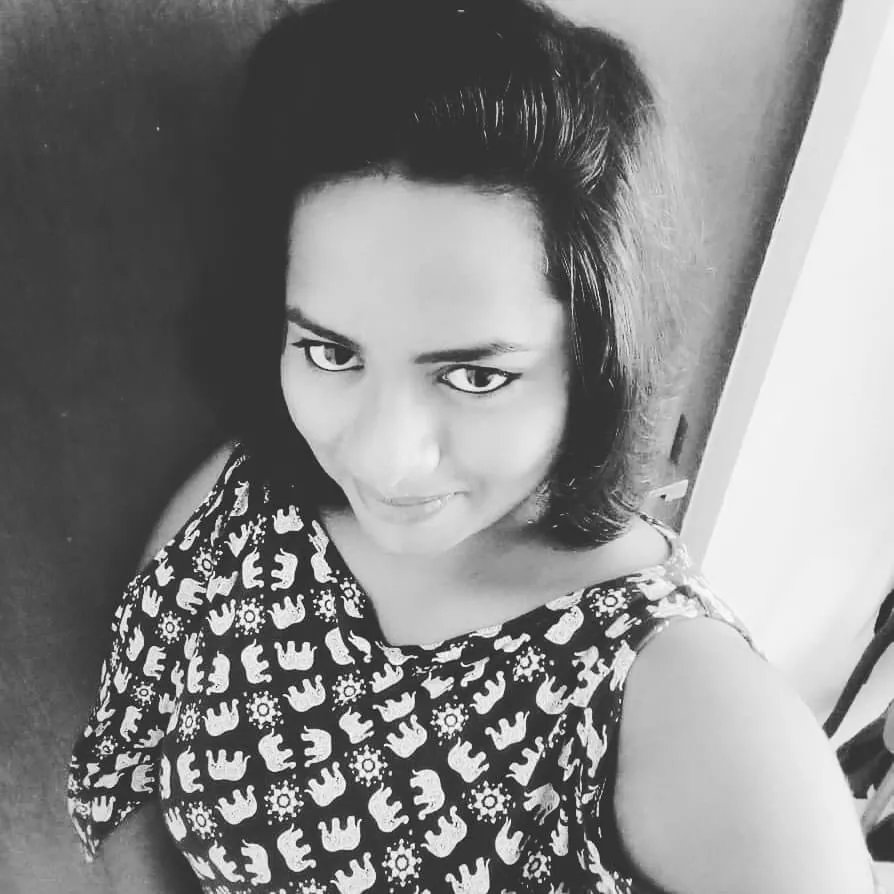 Hi its Ishu
I am a freelancer and my working ground is based on writing articles on conversational and trending titles. I can do anything that is related to my job. Also, I have been successfully handling my job as an SEO. I have a Bachelor of Management (Hons) in Marketing from Horizon Campus.
Let"s win together. ADIOS