More persuasive? Better at everything? Have the best careers? Have greater determinations? Tend to have good relationships with other good-looking people? Smarter than others?
Okay, then you can categorize those kinds of people are attractive. Most people think attractiveness is like a magnet, and it's all about physical things like beautiful or handsome. For them, attractive is a magnet and beautiful/ handsome enough to pull in the attention of others.
Let's make a sample definition to the attractive.
"Attractive is something that catch the eye not based on physical appearance but from the every aspect."
According to various studies, they categorized attractive people based on their IQ level. Some researchers found that attractive people are more intelligent and that tact is debatable. Because in some scenarios, people are more intelligent, but they physically unattractive to others. Attractive is all about someone's perception. If a child not attractive in kid's age and that kid will not become a smarter adult. Even that kid attractive or unattractive, if people treated him/her as an intelligent kid, that kid tends to become more competent when he/she older because of the way they treat in the past. This method works in the working environment too. If a person gets treated in a good way, that person will become an excellent employee in the workplace, and it will help from the company as well.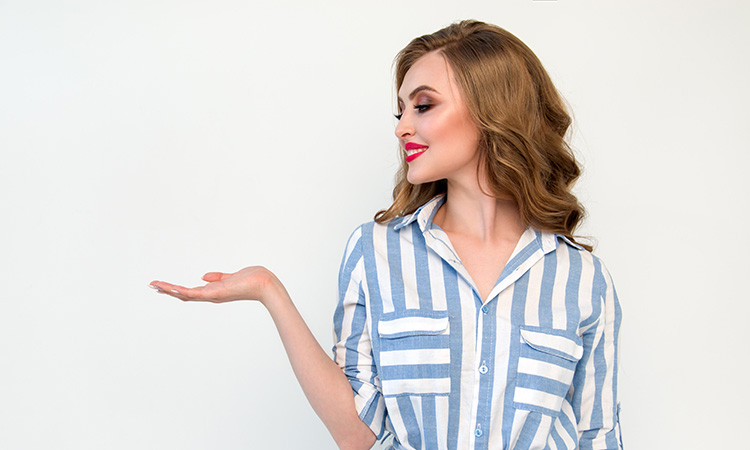 .
Following are some good habits of attractive people.
Attractive people always wear bright colors of clothes. Most of them are using Red color. They consider red is a power color for a reason. And they are more confident, and they get more attention.
No one can control others' mental condition. And also, nobody knows others' mental conditions as well. But the mental state of a man can control and understand by themselves. If someone has a mental illness, he/she should go for treatments. If someone's mental condition is unstable, there is no need to be afraid to get treatments because they are always attractive. If their mental condition is good, they are emotionally stable, and no one can affect your emotions. When someone's mental health is good, they can become more confident, optimistic, and finally become attractive.
Always Smile (When need).
When people treat from a smile, do not hesitate to treat him/her from a smile. It will show the respect you gave towards him/her. Give an affiliative or polite smile but don't give a dominant smile.
No one wants to hear lies, and no one wants to deal with someone who lies and cheats. Because of that be honest with everyone and help to be an attractive one for the society.
Now a day's some people don't have a sense of humor. Sense of humor means someone's ability to say and see funny ways. Laughter is scientifically proving to be an attractive person. When it's come to relationships, having a sense of humor is suitable for the couple.
Speak clearly and concisely.
As mentioned before, intelligence link with attractiveness. Even its debatable intelligence is a fact that measures attractiveness. When someone speaks clearly with the knowledge, they become more attractive than others.
Be kind and show empathy.
When someone is kind, she/he becomes a good person to society. And also they are more attractive than other people. An ugly personality can make an unattractive person.
Every man should clean mentally as well as physically. If a person bathes daily and cleans everything that uses they automatically become an attractive person to the world.
Don't get any unnecessary things to your mind, and don't get those things seriously.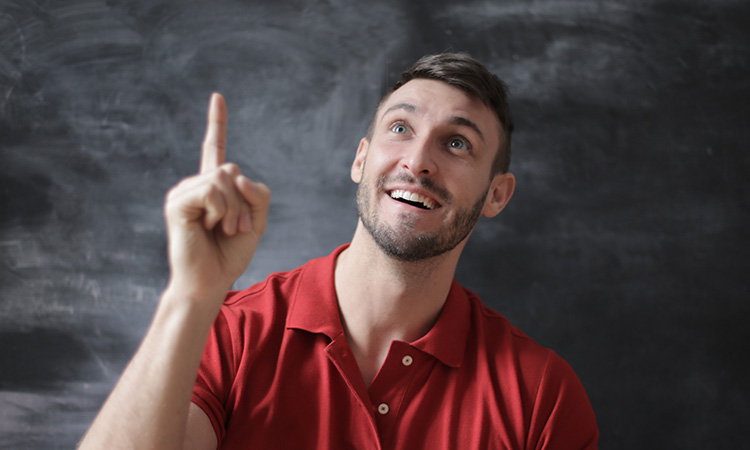 Check the above habits of attractive people and be AN ATTRACTIVE PERSON to society.
.
14 Times You Need to Be Quiet In Life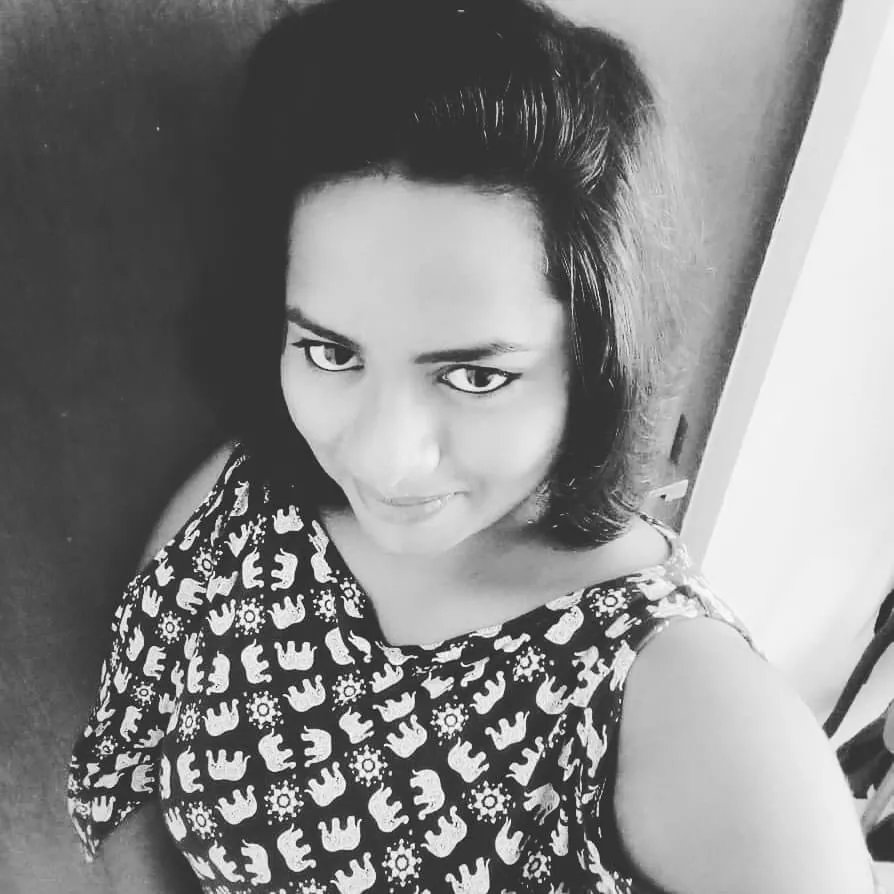 Hi its Ishu
I am a freelancer and my working ground is based on writing articles on conversational and trending titles. I can do anything that is related to my job. Also, I have been successfully handling my job as an SEO. I have a Bachelor of Management (Hons) in Marketing from Horizon Campus.
Let"s win together. ADIOS