In 2012 Sokolinski Stephanie Alexandra Mina released an album named "I Thought I Was an Alien",
and one of the songs is "First Love Never Die". Artist described that when someone fell in love for the
first time, even they apart and they didn't see for a long time; their love never got old. Because of that,
many people listen to those kinds of songs and built many pieces about love, first love.
First love means that the first person who fills your heart with romantic affection. When someone falls
in love for the first time, they thought they never leave you and protect the heart forever. Not only that,
when a couple in their first love, they never believe and expect they will separate. When the time
passed even, they have or not, they didn't recall the person, but they remember every time that they
spent with his or her lover. That's why all are telling "First Love Never Die".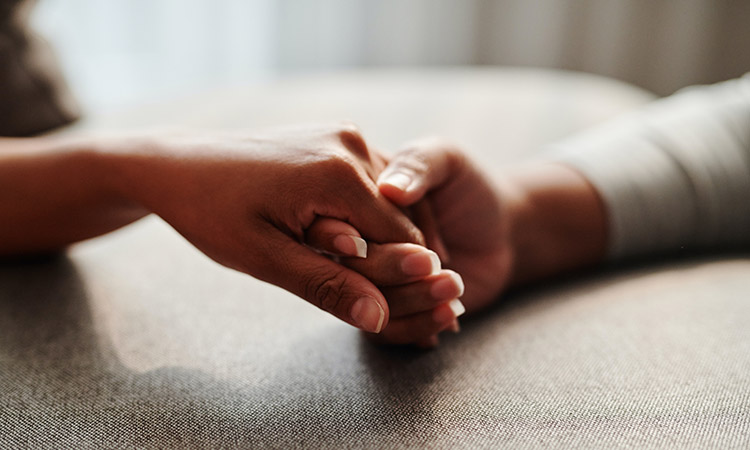 Whether it's a first or second, scientifically, as per Dr Trisha Stratford (Neuropsychotherapist), love is
a chemical reaction that is happening in the brain of the person and creating "Dopamine" (Unique
ability to think and plan) and "Serotonin" (Key hormone that stabilized the mood). Because of these
chemicals produced from the brain, she/he feels an instant attachment to another person. And also, as
long as their brain creating chemicals and sense, the love bond will continue. Whether that person is a
girl or boy, whoever makes the above chemistry in their brain, will be attached to that person. No one
can blame, and no one can reject their choices. And also, no one can forget their first or second, but
their love.
Beauty is the measurement of how someone sees someone's perception, and it depends on person to
person. And also, some people are falling in love because they think beauty is the essential thing for
love. Not only that; some think money also a necessary thing. Some people fall in love with their first
sight with their partner without knowing about the person. It means that when someone saw a person
and he/she falling in love with that person from first sight. It's called "Love at first sight". If those two
peoples' aura matched, even that person looking good or not, they would fall in love unconsciously.
Love is different from person to person, and it depends on the person's environment and gender. Men
are loved in another way. They have their ways to love their partner. When it's come to a girl's first
love, it's always become her father. But not all the girls think about it that way. Anyway, as I mentioned
before, it depends on the environment that she grows up in.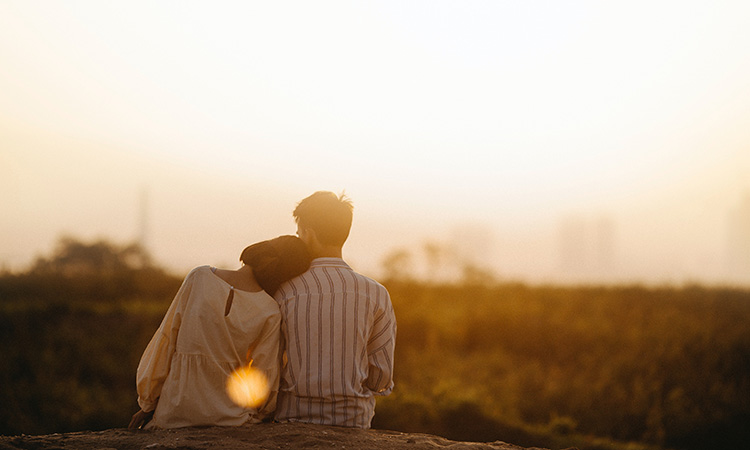 Here are some love quotes.
"Your first love is always your favorite, and it's always something special."
"Like an old photograph, time can make feeling fade, but the memory of a first love never fades away."
"The magic of the first love is ignorance that it can never end."
"Anyone's first love isn't the first person you give your heart to- it's the first one who breaks it."
"Sometimes person will never know the value of a moment that had from the first love until it becomes a memory."
"First love never dies. But true love can bury and it alive."
"They say that first love never dies. But you can put out the flames, but not the fire."
"First love never dies, great love never forgets, true love never fades, self-love never breaks you."
"First love never dies…. but when you let go of it, a PIECE OF YOU DIES….. Some smile while remembering their first love. While some shed tears.."
Read more articles like this
We fall in love with only 3 people in our lifetime – each for a specific reason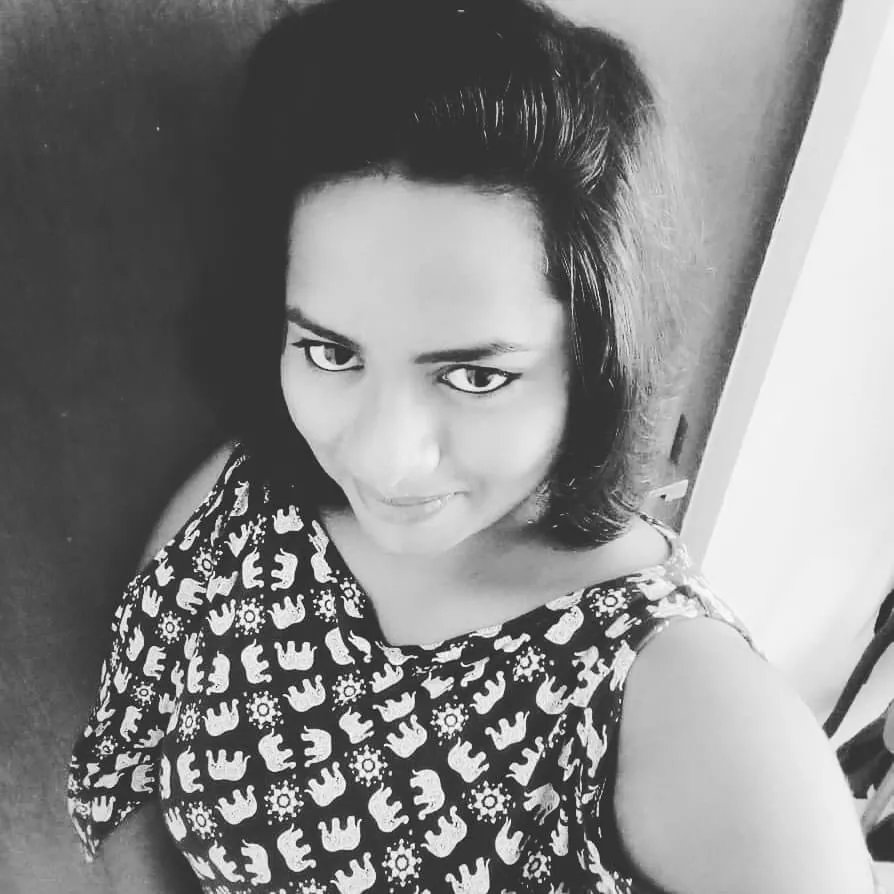 Hi its Ishu
I am a freelancer and my working ground is based on writing articles on conversational and trending titles. I can do anything that is related to my job. Also, I have been successfully handling my job as an SEO. I have a Bachelor of Management (Hons) in Marketing from Horizon Campus.
Let"s win together. ADIOS