Bob Lazar is an American conspiracy theorist. He was born on 26th January 1959.
Bob Lazar worked under a site of extraterrestrial technology. It was a secret site called
"S-4". U.S.military was secretly experimenting with alien technology in this "S-4" site. It
was near a base in the Nevada Desert. People used to address this area as "Area
51".Area 51 is the main facility in the S-4 site. It was Bob who informed the world about
these secret missions.
In a face-hidden interview, Bob talked about Area 51. He covered up his identity with a
name called "Dennis". All this happened about 30 years ago. It was an incident that
made people talk among people. The program was broadcasted in may 1989.he said
there were nine air crafts. All those are for alien investigations. There were nine flying
saucers of alien origin. all the programs were controlled by the US Navy. however, these
utterances made anonymity Area 51 evaporated forever.
According to Bob Lazar, they reverse-engineered the alien technology. The U.S.
military started making an alien craft. Bob Lazar had to figure out the functionality of the
craft. And also to check if the pentagon would duplicate it. He was the one who revealed
this secret project to the world. These so-called crafts are called a "gimbal UFO". he has
drawn a similar craft he worked on before.
Bob Lazar has no proof to support his core claim of alien technology. His story has
been analyzed and rejected. Universities show no record of him. Supposed former
workplaces have disavowed him. In 1990, he was condemned for his involvement
exceedingly. Once more in 2006 for marketing extralegal chemicals.
However, eight months later, US forces found "Dennis". They revealed it to the world on
10th November. This program was the most-watched program ever. It rated so high.
This nes spread worldwide. From the next few days onwards Area 51 became crowded.
People began to visit and see the place. This made the US Force so uncomfortable.
Area 51
Area 51 is a remote area between the Nevada Test and Training Range. This area is
administered by the Edwards Air force base of the US Air force. This is the typical area
Bob Lazar talked about. Activities done in Area 51 are made not public. this position is the world's best secret base. But the US says it is an open training range. Area 51 is a
platform for aircraft experiments and weapon system inventions. Mainly here, theories
about unidentified objects are done. And that is what Bob Lazar revealed to the world.
America president Clinton talked about aliens and Area 51 in a program. But it was
President Obama who revealed the name of this place firsthand.
Could the story of Bob Lazar be true?
Do you think this is true? However, it was said to be true. Because Area 51 is a
top-secret place. According to Lazar, EG&G called the company that hired the project.
Scientists were taken to unmarked planes and tinted buses within the site. What is there
to hide that much inside area 51?
Next, Bob Lazar knew the location and test flights of air crafts. Those crafts were
sauce-like crafts. In order to witness this, some people went there at the exact time.
They have seen glowing objects. Some sauces are like flying crafts. Those showed
dramatic actions above the mountains. The most important thing is that the witnesses
and Bob's story are the same.
The lives of some people who know the true story of Area 51 are at risk. It was said, six
men in black asked the outside researchers to shut their mouths. even men in black
began to threaten witnessed women. Why would they do such if nothing to hide?
Moreover, people have confirmed Area 51. But there are no references for this place.
The US public affairs office says that it is a testing area. Yet, you wom find so-called
designation on the map. These things make people so curious. At the same time
suspicious about US forces.
So we can see there is no delusion at all. Bob Lazar and Area 51 may be true. Most of
the time there will be sauce-like crafts. They will search for aliens so secretly. And that's
all about Bob Lazar and Area 51
Read more articles like this. Cocaine Kingdom Of Pablo Escobar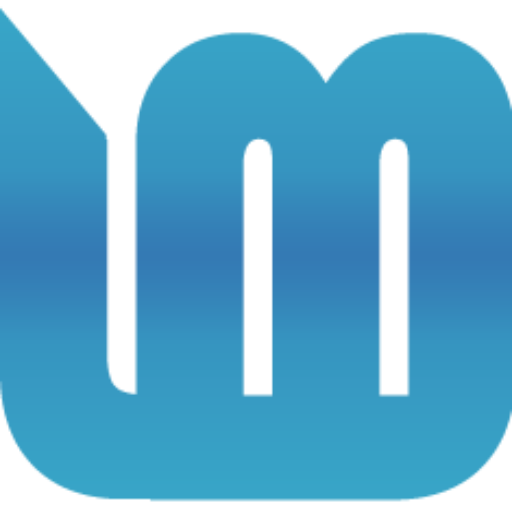 Hi. I am Chathuranga Madushan. I www.likeymee.com chief executive officer (CEO) We create content for you for knowledge and enjoyment