Can numbers be a mistake for people? In fact, there are many stories related to numbers in folklore. The most famous of these is Story 13.
The day before Jesus was crucified, there was a banquet, and on that day, He declared, "One of these people will betray me."
It is said that Jesus was betrayed by Judas, who was seated at the 13th of the banquet.
Elsewhere, the crucifixion took place on Nisan 13 (a month in the Jewish calendar) and was a cursed day.
The Holy Trophy (the cup Jesus drank at the Last Supper) and other sacred objects were guarded by the Knights Templar of England, who formed England with France (4th Philippine-France). After the war's defeat, they were all charged with satanism and other crimes on Friday, October 13, 1307, and massacred.
Therefore, Europeans consider Friday the 13th and the 13th the day of the curse.
This myth also uses certain events in history to show that the belief is true.
Another opinion related to 13 is that if your name has 13 letters, you are believed to have come to do evil to the world. This is because the names of Charles Manson, Jack the Ripper, Jeffrey Damer, Theodore Bundy, and Albert de Salvo are 13 letters in the names of famous assassins. To further confirm this view, they suggest that the baptismal name of Adolf Hitler, the world's greatest genocide, be 13 letters, Adolfus Hitler.
Although Apollo 13 was scheduled to land on the moon, the mission was halted on April 13, 1970, due to an explosion. Some suggest that the mysterious influence of number 13 is to blame.
In the Human Factors and Safe Behavior Group at the Institute of Behavioral Sciences, University of Helsinki, Finland
(Human Factors and Safety Behavior Group) Igor Radun said
"There is no data to prove that number 13 is an unlucky number, and there is no reason to believe that any number other than 13 is lucky or unlucky."
Many examples show that people's fear of No. 13 will never go away whatever the scientific basis. More than 80 percent of the tallest buildings in the United States do not have a 13th floor. Most hospitals, hotels, and airports refrain from using that number for anything like rooms/beds.
What do you think about this? Are these people mentally ill? Or could things like this really happen? You can express your personal opinion below.
How does lightning strike? And do lightning strike phones?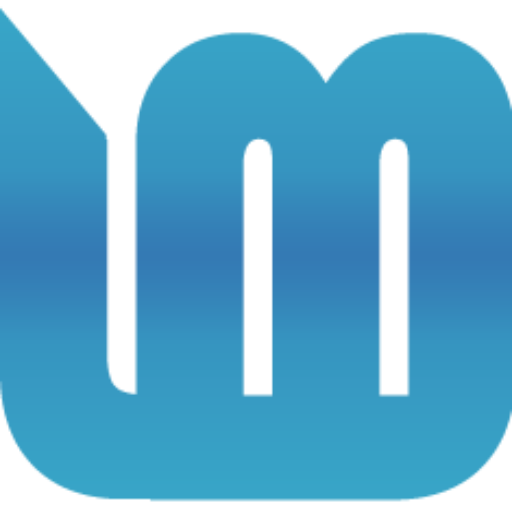 Hi. I am Chathuranga Madushan. I www.likeymee.com chief executive officer (CEO) We create content for you for knowledge and enjoyment