This black-looking and small-looking boy is one of the most popular comedians on social media. His specialty is his funny face. He became very popular because of the special facial expressions.
His name is Mohamed Dance. A Malian, he is a comedian and singer. He is now more popularly known Grand M
He belongs to the Dogon ethnic group in the central plateau of Mali, where he lived.
One day Grand M's friend posted a funny video of Grand M on social media. It spread rapidly on social media, becoming a prevalent character worldwide in less than a year.
He currently has 2.3 million followers on his Instagram (Grand M) alone.
He became known as the Grand M. His name is M, and Lionel Messi is a football player. Grand M is due to his unconditional love for Lionel Messi, a well-known footballer.
Grind M was born in the year 2000. By 2020, he will be 20 years old. But he still looks like a tiny child. That's because of an infrequent condition.
Grand was an early dancer, and he is well known among his neighbors as a dancer.
He is very good at "Isibiki" and "Bossi" dance styles.
He was ridiculed and insulted by people for his unusual appearance, and some even stoned him as he passed by.
Although Grand M is widely known for his funny videos, he is also a good rapper. He has done two songs, "Messi" and "Army of Mali."

He has signed the Zack Productions record label. I hinted at doing an album at any time.
One of Grand G's dreams is to meet Lionel Messi one day.
You will now realize that this black weird-looking boy used for funny stickers, and comments on social media is not small. So does appearance matter to you to be popular and successful? No. And trust yourself. Just like Grand M became a star in a video, your life can take a different path in an instant. Think Always think about success.
Appearance, beauty, power, ugliness, caste, religion, race, none of these things affect your progress. You will be successful the day your thinking changes. Maybe those closest to you will laugh at your shortcomings. But you may not know that the whole world loves your shortcomings. Like Grant, M conquered the world with his funny face.
See how powerful Zion Clark's effort is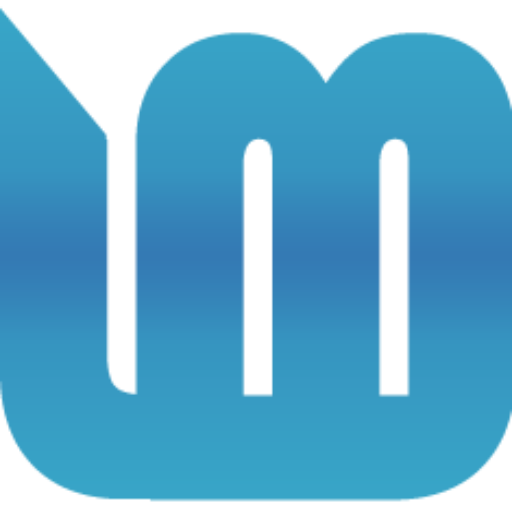 Hi. I am Chathuranga Madushan. I www.likeymee.com chief executive officer (CEO) We create content for you for knowledge and enjoyment