Simply put, lightning is a charge underground in a cloud. But where does a cloud charge? Remember the static electric charge that came from rubbing a pen in your hair when you were little? Also, the cloud is charged with static electricity.
It can be caused by rubbing in the wind or by rubbing when two clouds are rubbing against each other. There is another reason. I've heard that hot air/water goes up and cold stuff goes down. The same theory is happening inside the cloud.
Below the cloud is relatively warm water vapor. There is a very cool ice sheet at the top of the cloud. So, as I said before, water vapor goes up, and ice sticks go down. On the way, the two of them connect. Therefore, static electricity charges are also generated due to that rubbing.
In terms of charges, both positive (+) and negative (-) charges are scattered in the cloud. From these scattered charges, the positive charge rises in the cloud, and the charge drops down, and the upper part of the battery becomes positive, and the bottom becomes negative.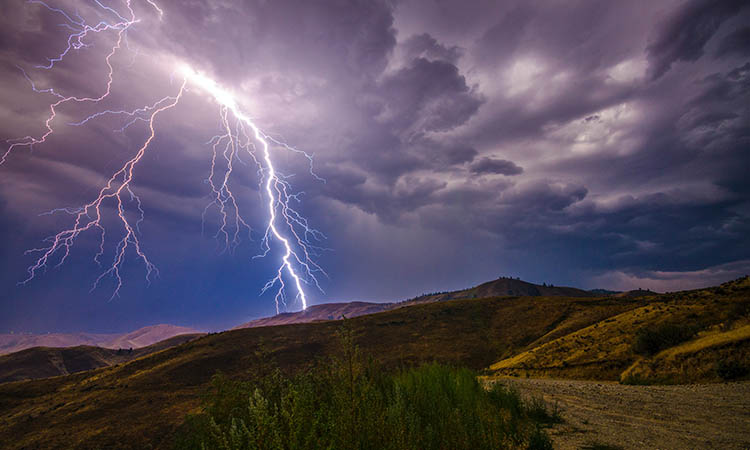 Why is the bottom of the cloud negative to the ground? This is because the Earth's surface is positively charged relative to the cloud. We have not yet figured out how this charge splitting happens.
As a thunderstorm approaches, the earth's positive charges begin to wane. So those positive charges are added to trees, antennas, roofs, lightning conductors, as close as possible to the cloud. Especially to conductive leads with spikes and edges. Go and eagerly wait for the negative charges in that cloud to come to you.
But goes along the "earth-connected" conductor.
Examples: along with the iron, up the hill,
Along with the trees (there is water inside the trees. Water is a good conductor),
Along with humans (about 70% of our body is water).
A lightning cloud can have a potential of more than 100 million volts. It also has a negative charge of 5 to 15 coulombs.
So even these negative charges jump on top of the antenna, and as soon as they see the positive charges waiting for them (they can jump a few miles to a powerful lightning bolt)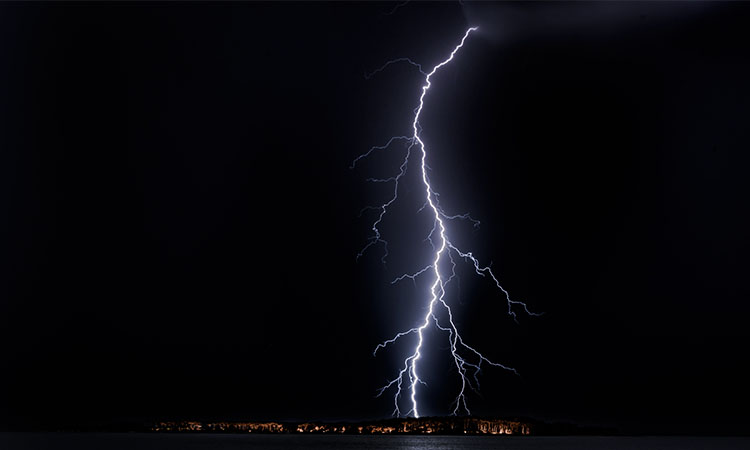 That is called lightning.
Lightning usually occurs between two clouds (as a spark that jumps between one cloud's negative side and another) between a cloud and the earth.
Want to know more about these things in-depth?
For more information How does lightning strike? And do lightning strike phones?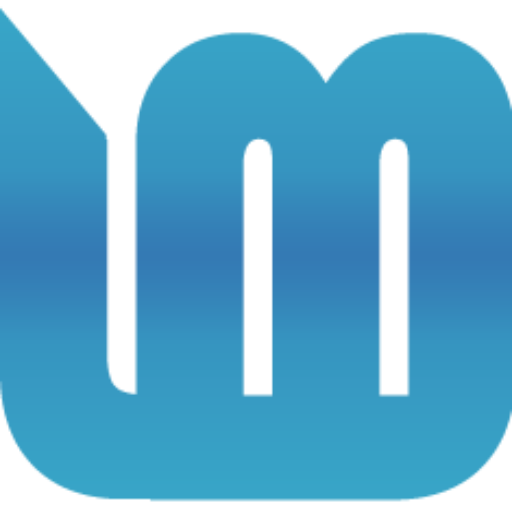 Hi. I am Chathuranga Madushan. I www.likeymee.com chief executive officer (CEO) We create content for you for knowledge and enjoyment