A Toothache is hard pain. It's a pain you feel in or around your tooth and jaws. Your toothache pain depends on your unhealthy habits. Because if you couldn't wash your mouth at least twice per day, that can be a cause of your toothache. But sometimes there are many reasons for your toothache.
Tooth decay
Abscessed tooth
Cracked or damaged tooth and loose or broken filling
Gums infected and grinding or clenching teeth.
Why do you suffer from a toothache?
Sometimes your pain is severe. But toothache pain can range from normal to severe, and it can often happen or from time to time because your teeth have inside soft material filled with sensitive nerves, tissues, and blood vessels. These nerves are most sensitive in your body, and sometimes happen these nerves are infected by bacteria(abscess) and germs. This can result in a toothache.
What are the symptoms of a toothache?
Swelling around the tooth and mouth
Fever and headache
sometimes a bad odor from the mouth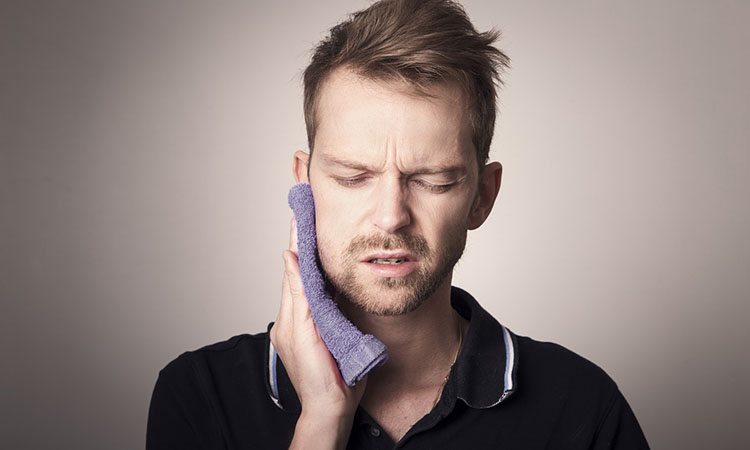 How to treat your toothache at home? (Home Remedies)
We can use salt water for toothache
always people use salt water for their pain. It's a good medical treatment. And you can wash your mouth from saltwater twice per day. (at early in the morning and before sleep). That can help reduce your pain. How to use this? Get a glass of warm water and ½ salt of a teaspoon, then mix them, salt, and warm water. And you can use it as a mouth wash.
Honey Bee
The honey bee is the best healing secrets substance and home remedy for mouth wounds. Now we are looking for how to use honey to fight your toothache pain.
First, you get one teaspoon of ground cinnamon and five teaspoons of honey, then mix (honey and ground cinnamon). A few minutes later, you can rub a small amount of the mixture directly onto your damaged and painful tooth.
Peppermint tea bags.
Peppermint tea bags can be used to healing sensitive gums and inflammation wounds of the mouth. Peppermint tea bags are cool medical substance home remedies for toothache. You can use it this way, put a used bag in the freezer (fridge or coolest place); it will take a couple of minutes to cool, and then apply the tea bag to your swelling area and your teeth.
Garlic.
For thousands of years, Garlic has been spices and herbs. It's a medical substance. Not only can it kill harmful germs and bacteria. That can reduce pain. Garlic is a home remedy for toothache.
To use this, crush garlic and clove to mix then you can create a paste. If you want to add a tiny bit of salt, you can add salt into a paste. Apply it to the painful area.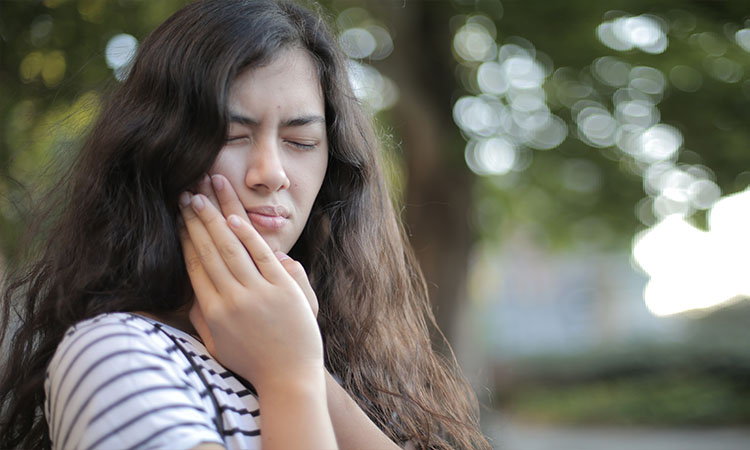 Clove.
Cloves are the dried flower buds of cloves. They are using two types. There are spices and herbs. Cloves are another home remedy for toothache. Cloves have anti-bacterial, anti-inflammatory, antioxidant, and anesthetic good properties. You can use the whole clove put it directly onto the affected tooth. And hold it between your upper and lower teeth of jaws. Then clove your mouth. A few minutes later, that can help reduce your pain and inflammation. Sometimes people using clove oil for toothache.
Vanilla extract.
Vanilla can be taken as a home remedy to reduce your tooth swelling. Vanilla extract, including alcohol. It proved antioxidant properties also reduce it an effective healer.
How to use this? Get a small amount of vanilla onto your finger or a cotton ball and apply it directly to the severe pain area a few times per day.
Cold compress.
Some people using cold compress as a home remedy for their toothache. A cold compress or ice cube pack can help reduce the pain. You can try holding the ice pack can help reduce the pain. You can try holding the icepack or bag of ice peas of your affected area. It can reduce the pain of jaw swelling.
These methods are the best home remedies for severe toothache pain.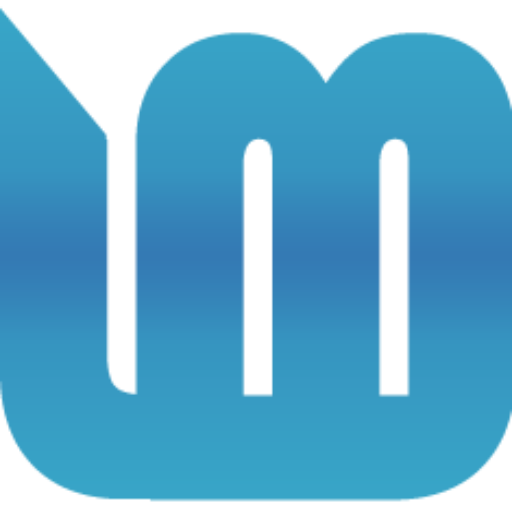 Hi. I am Chathuranga Madushan. I www.likeymee.com chief executive officer (CEO) We create content for you for knowledge and enjoyment